The Supreme Court on Friday, asked the Centre to suggest ways to ban child pornography in all forms in the country saying that the nation cannot "afford to carry on any experiment" in the name of "liberty or freedom of speech and expression".
"The Centre shall file affidavit to suggest ways and means to curb child pornography. Innocent children can't be made prey to this kind of painful situation and a nation cannot afford to carry on any experiment on children in the name of liberty or for that matter freedom of speech and expression," a bench of justices Dipak Misra and Shiva Kirti Singh said.
It said that one needs to draw a distinct line between art and obscenity and child pornography cannot be justified on the name of freedom of speech and expression. "Pornography is a very difficult topic. Some people will find the picture of Monalisa as obscene while some people will find it as an art. What can we do then?," the bench observed.
The apex court said that parameters regarding pornography has to be decided and it has already held in other cases that freedom of speech and expression as envisaged under article 19 (1)(a) of the Constitution is not "absolute" and is subject to reasonable restrictions.
"You have to draw a line what can be viewed in public and what can be viewed in private," the bench said after Centre reiterated its stand and submitted that it is difficult to ban the pornographic websites as they do not fall under any country's jurisdiction.
It asked the Centre to seek advice from the experts and suggestions from the National Commission for Women (NCW) on banning of websites dealing with adult and child pornography. Additional Solicitor General Pinky Anand said that agencies like Interpol and the CBI are taking necessary steps to block sites which specifically deal in child pornography.
"It is possible to ban child pornography but it is not possible to ban pornographic websites as they are not under any country's juridiction," she said. Vijay Panjwani, appearing for the petitioner said that watching and compelling anyone to watch pornographic materials in public places should be strictly banned. "We are not concerned what the group of people are doing in a room. Obscenity has been prohibited under law and what is not permissible under Indian law, government has to take steps and it needs to develop a mechanism," the court said.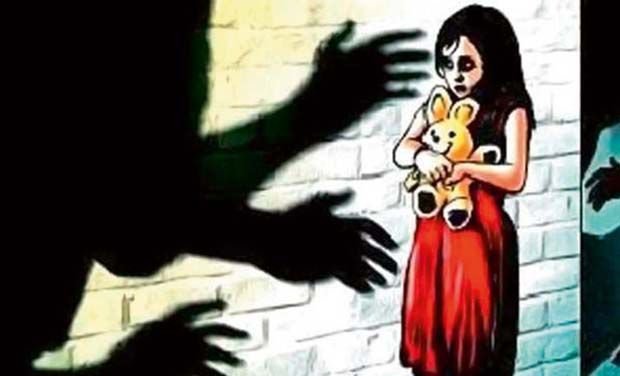 The apex court, however, admitted that pornography is a very difficult subject and some suitable mechanism and parameters needs to be adopted to deal with the issue. The counsel for Supreme Court Women Lawyers' Association (SCWLA) cited an incident where an FIR has been registered against a school bus driver and the conductor for showing pornographic videos to students and molesting them and said that websites containing such contents need to be banned completely.
"The said bus driver and conductor had pornographic video clips stored in their phones. The sites showing pornographic materials needs to be blocked to protect children," she said. The bench posted the matter for further hearing in the third week of March.
A women lawyers' body has earlier moved the apex court seeking blocking of all porn websites as it claimed that pornography "corrupts" the mind of the young generation and leads them to commit crime against women and children. The intervention application filed by the SCWLA, had come after the Centre's decision to lift ban on 857 porn sites.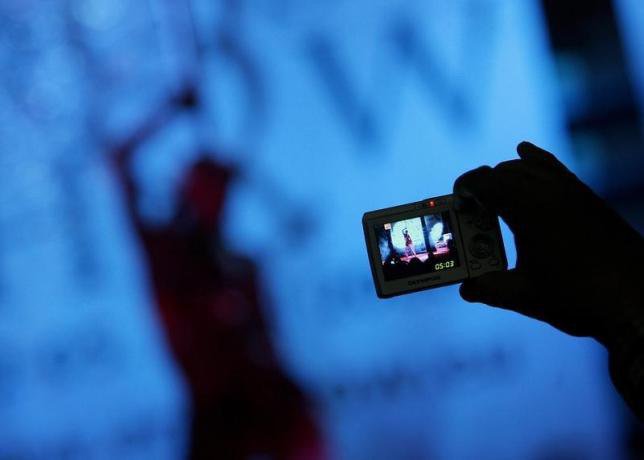 Earlier on August 10, last year, the Centre and had told the Supreme Court that it does not believe in a "totalitarian" state and cannot become moral police. It had told the court that it has blocked the "porn sites dealing with child pornography" and this is "standard accepted practice" across the globe. The Centre had termed the issue relating to banning of porn sites as "grey area" and had said that violation of fundamental right of speech and expression will also arise and hence, it needs a public debate.
The petitioner had pleaded that although watching obscene videos is not an offence, pornographic sites should be banned as they were one of the major causes for crime against women. "The sexual content that kids are accessing today is far more graphic, violent, brutal, deviant and destructive and has put entire society in danger, so also safety threats to public order in India.
"The petitioner most respectfully submits that most of the offences committed against women/girls/children are fuelled by pornography. The worrying issue is the severity and gravity of the images are increasing. It is a matter of serious concern that pre-pubescent children are being raped," it had said.
(Feature image source: Reuters)