The Supreme Court on Friday extended the stay granted by Bombay High Court to facilitate an appeal against its decision to lift the ban on entry of women near the sanctum sanctorum of the famous Haji Ali Dargah, till October 17 when it will hear the matter. 
A bench, headed by Chief Justice T S Thakur, was hearing a plea by the Haji Ali Dargah Trust challenging the Bombay High Court judgment directing equal entry right for women and men into the dargah's sanctum sanctorium in Mumbai.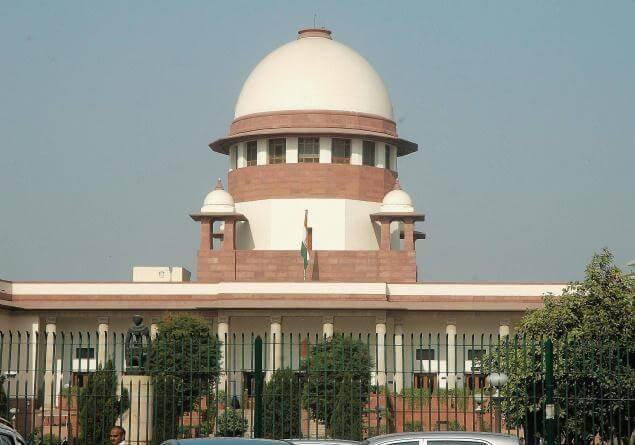 The bench remarked that "if you are not allowing both men and women to go beyond a point, there is no problem. But if you are allowing some to go beyond a point while others are not, it is a problem." 
The bench, which recorded that an identical issue has been raised and was pending before the Supreme Court relating to the Sabarimala Temple in Kerala, said "the problem is not only among Muslims, but among the Hindus also".  
The bench expressed hope that the Haji Ali Dargah Trust, which has challenged the high court judgement, "will take a stand which is progressive".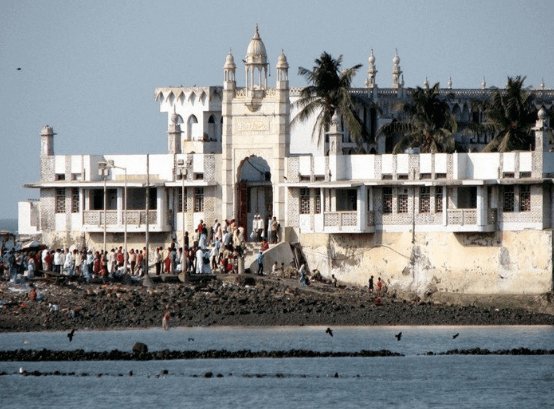 The High Court on August 26 had held that the ban imposed by the Trust on women from entering the sanctum sanctorum of the Haji Ali Dargah, contravened Articles 14, 15 and 25 of the Constitution and said women should be permitted to enter the sanctum sanctorum like men.
The High Court had allowed a PIL filed by two women Zakia Soman and Noorjehan Niaz, from NGO Bharatiya Muslim Mahila Andolan, challenging the ban on women's entry into the sanctum sanctorum of the dargah from 2012. 
(Feature image source: PTI)