In a complete change in its stance from its earlier judgement, the Supreme Court has now said a single common entrance exam will be held for all medical courses in the country.
The entrance tests will now be conducted under the National Eligibility-Entrance Test (NEET) and will cover over 600 private medical colleges in the country.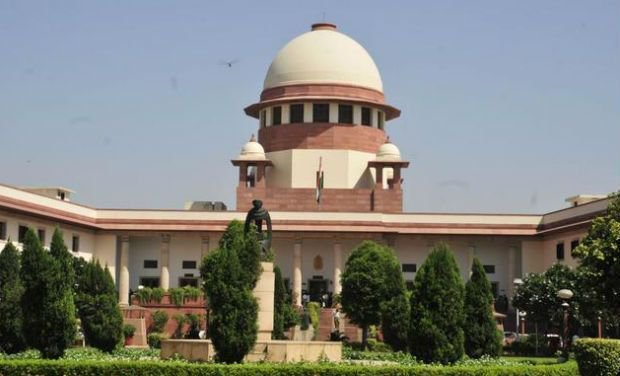 In July 2013, the apex court had quashed the proposal by the Medical Council of India (MCI) for the implementation of NEET. It had said that MCI had no power to conduct examinations on its own, and can only regulate medical education. The council had then filed a review petition against the directive.
The court will hear afresh the case on the validity of the common entrance test. 
"Till the matter is decided NEET can be implemented," it said as per a report by the Times of India.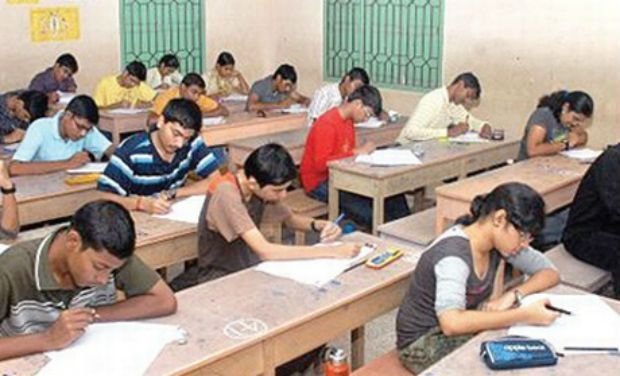 The National Eligibility Entrance Test has been mired in controversy on recent occasions as well. 
The Tamil Nadu government in February 2016 had 'strongly' objected to any move by the Centre to introduce a single national-level examination for medical courses, saying any form of common entrance test "by design favour the urban elite" and rural students cannot compete with them.
The matter was even raised in Parliament by the leaders of AIADMK in March which demaned the withdrawal of the review petition by MCI.
(With inputs from PTI)
(Feature image source: PTI)