The Supreme Court on Friday declined to take up a plea to make the playing of National Anthem mandatory at the start of proceedings in courts across the country.
A bench of justices Dipak Misra and Amitava Roy said it is not inclined to entertain the plea of BJP spokesperson Ashwani Kumar Upadhyay after Attorney General Mukul Rohatgi submitted that the petitioner should file a proper application. 
"Whether right or wrong, our order should not be overstretched. Bar (referring to Upadhyay) should show some restrain," the bench said.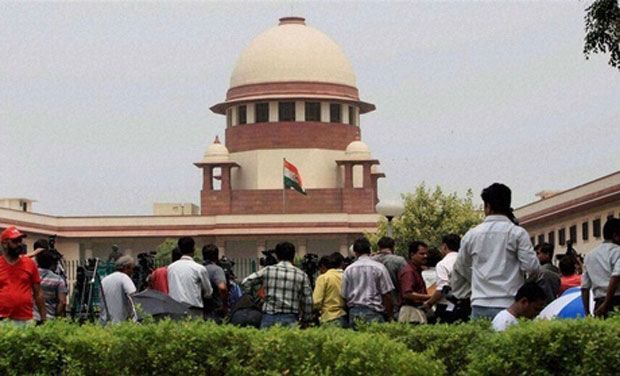 Earlier in the morning, Upadhyay mentioned the plea before the bench which had on November 30 made it mandatory for cinema halls to play national anthem before screening of a movie and the audience must stand and show respect. 
The bench has then sought AG's assistance to learn his view on the plea of Upadhyay. 
The petition seeking to make the Anthem mandatory at the start of court proceeding came in the backdrop of top court's order making it compulsory for the National Anthem to be played at movie theatres.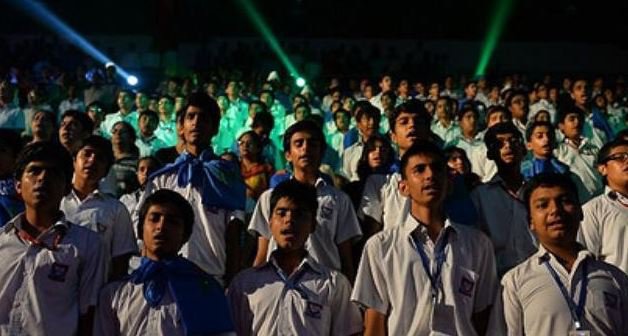 The bench had said "love and respect for the motherland is reflected when one shows respect to the national anthem as well as to the national flag. That apart, it would instill the feeling within one a sense committed patriotism and nationalism." 
It had also said that prior to the anthem being played or sung in the cinema hall, the entry and exit doors shall remain closed so that no one can create any kind of disturbance which will amount to disrespect to the national anthem and the doors can be opened once it is over.
(Feature image source: PTI)