The anti-CAA/NRC protests have been going on for months now, and one of the major points of talk has been about the Supreme Court ruling on the matter.
According to NDTV, the SC has now refused to put the CAA on hold, and has given the Centre 4 weeks to respond to petitions about the law.
The SC will not be granting any stay on the bill without hearing the government.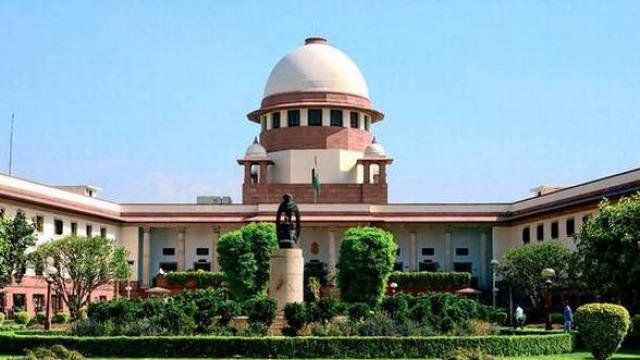 A 5-judge constitution bench headed by Chief Justice SA Bobde will also give an interim order on 143 petitions that are challenging the CAA.
All High Courts have been restrained from hearing petitions on the CAA until the SC decides on those pleas.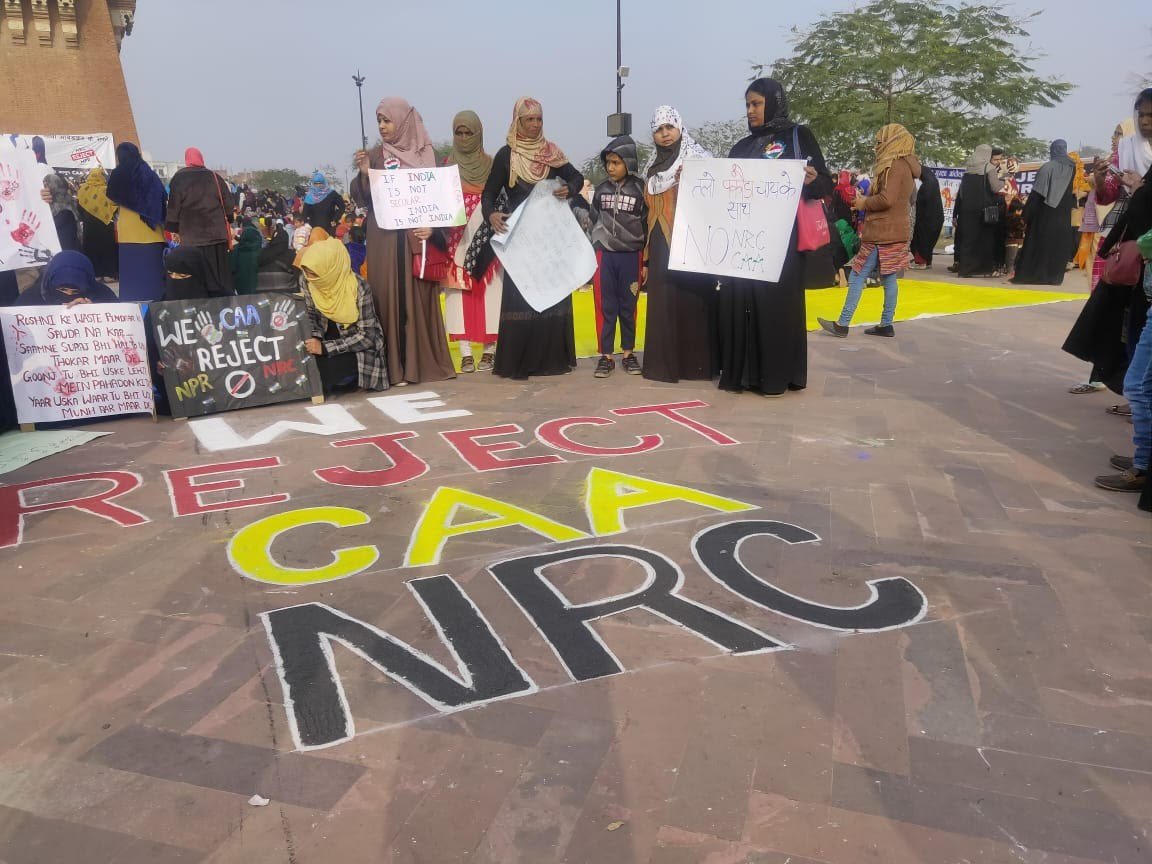 Meanwhile, petitions on CAA in Assam and Tripura will be taken separately.
People who had been hoping for an extension on the CAA's implementation expressed their disappointment online, but also pledged to keep fighting.
While this is going on, the courts are being urged to defer the implementation of the National Population Register (NPR) until the other rulings are given.