The Supreme Court today reserved its verdict on a batch of pleas seeking the appointment of Lokpal in the country.
A bench headed by Justice Ranjan Gogoi said, "We have heard the arguments of all the parties. Judgement (is) reserved."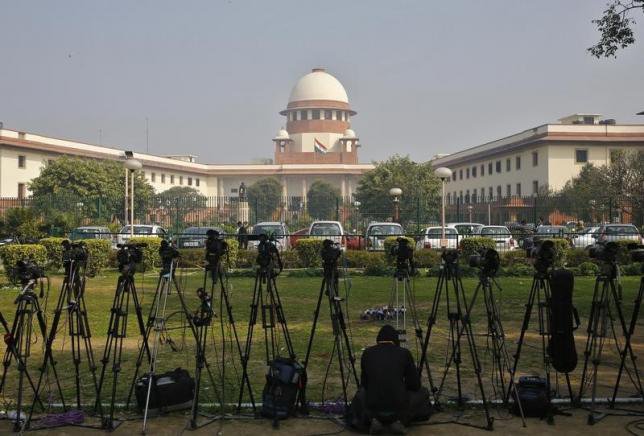 During the hearing, Attorney General Mukul Rohatgi said the Lokpal cannot be appointed in the current scenario as amendments regarding the definition of the Leader of Opposition in the Lokpal Act was pending in Parliament.
As per the Lokpal and Lokayuktas Act of 2013, the Leader of Opposition in the Lok Sabha will be part of the Lokpal selection panel. At present, there is no Leader of Opposition in the Lok Sabha.
He said that the Congress, the largest opposition party in the Lok Sabha, lacks requisite number of MPs. Therefore, the Leader of Opposition post was not granted to it.
"Unless the proposed amendment making Leader of the Largest Opposition party as Leader of Opposition is passed by Parliament, the Lokpal can't be appointed," Rohatgi said.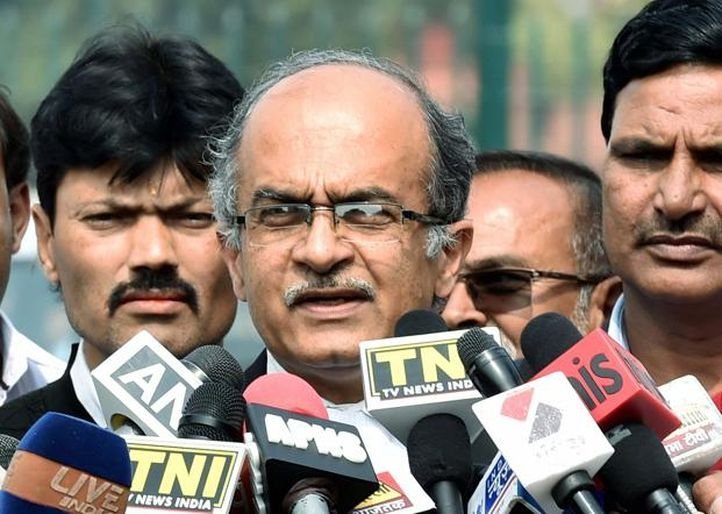 Senior advocate Shanti Bhushan, appearing for NGO Common Cause, said that even though the Lokpal Bill was passed by the Parliament in 2013 and came into effect in 2014, the Lokpal is not being appointed by the government deliberately.
He said that the Lokpal Act mandates that the Lokpal should be appointed expeditiously.