PM Modi-led BJP won an overwhelming majority in the recently concluded Lok Sabha elections. A Surat-based ice-cream parlour is celebrating this victory in an interesting way.
It has introduced 'Modi Sitafal Kulfi' which features PM Modi's face on it.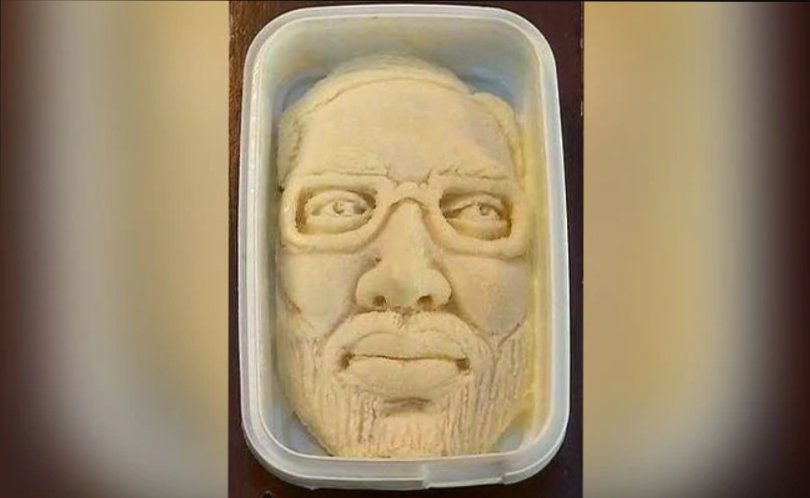 According to a report by NDTV, PM Modi's image on the Kulfi is handmade. Also, the workers of the parlour took 24 hours to make 200 such kulfis.
Talking to NDTV, parlour's owner, Vivek Ajmera said:
"Modi Sitafal Kulfi is being sold very well in the city. The kulfi is being sold at a discount of 50% to celebrate BJP's victory in Lok Sabha elections."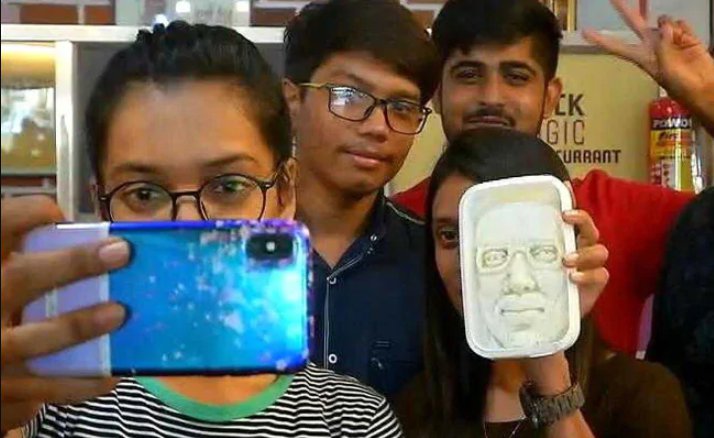 He also informed the media that the special kulfi will be available only till 30th May, when Narendra Modi is expected to be sworn in as the PM of the country once again.