Earlier this year, the Gujarat police had banned the game 
PUBG
 in Rajkot and arrested several college students. 
On Monday, in a similar move, the Surat police passed orders banning the smearing of cakes during birthday celebrations in public places like parks and BRTS corridors.
According to 
Firstpost
, the order also prohibited using adhesive tapes and throwing foam or chemicals.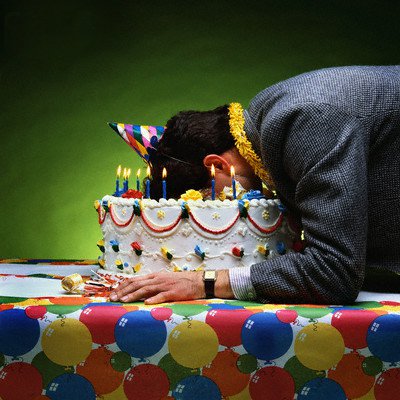 It was issued after multiple instances of people getting thrashed during these celebrations were reported. Lawyer Apar Gupta posted a copy of the order on Twitter.
The Surat Police has now banned smearing of cakes in public under Section 144 of the CRPC.

This comes after the use of the same provision to ban PUBG game and the arrest of young college going students.

Can someone translate the order to English? pic.twitter.com/llDQTeW4W9

— Apar Gupta (@apargupta84) May 15, 2019
Another user provided a translation of the order.
To summarize, it's an order against public nuisance which can harm those involved. Detailed summary in pic.

Cake smearing is a tiny part. Bulk is against public celebration and usage of chemicals, tape & foam directly applied to the face. pic.twitter.com/sKOe1C38Nu

— Harshal Modi (@grondmaster) May 15, 2019
Aren't there existing laws to tackle violence? How come Surat police is acting like a law maker?

— ishan aranjikal (@ishotu) May 15, 2019
Under Section 144 of the CrPC, the police can arrest any person found violating the smearing ban. According to the order, it has been implemented to stop people from damaging public property or harming others during birthday celebrations.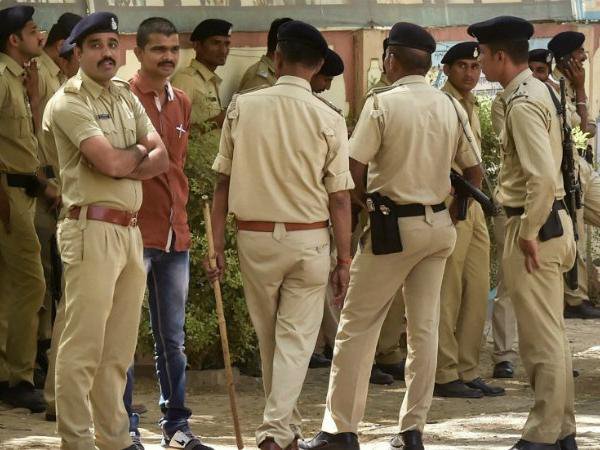 The notification is valid till 12 July, and bans 'violent late-night birthday parties in public places, especially roadsides, involving college goers or high school students'.