After US President Donald Trump accused India of getting "billions and billions of dollars" from the Paris Climate Accord, India's foreign minister Sushma Swaraj took a strong exception and rubbished his claims.
While speaking to reporters in Delhi on Monday, Swaraj totally rejected the statements made by the US President.
"What Trump said is not the reality. We have signed the Paris accord not under any pressure nor for any money …to say we did it for money, I totally reject that," she said, reports NDTV.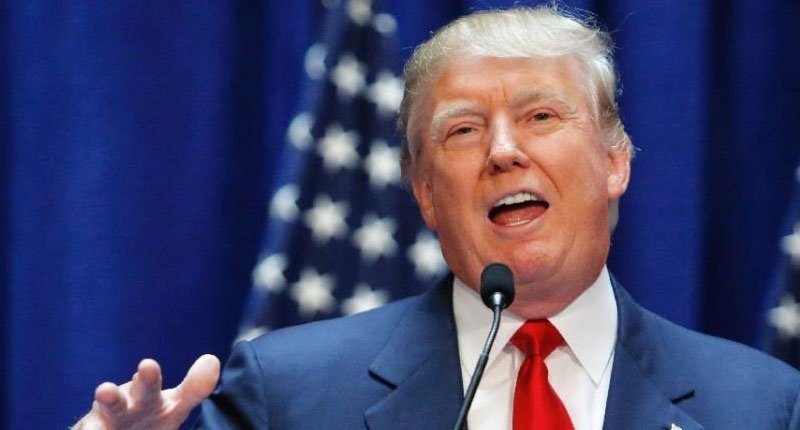 Recently, the United States withdrew from the Paris Agreement on climate change and Trump also spoke about renegotiating the deal which was agreed upon by over 190 countries during the previous Obama administration. 
He also argued that countries like China and India are benefiting the most from the Paris Agreement adding that the agreement on climate change was unfair to the United States as it badly hit its businesses and jobs.
"India makes its participation contingent on receiving billions and billions and billions of dollars in foreign aid from developed countries. There are many other examples. But the bottom line is that the Paris Accord is very unfair at the highest level to the United States," he had said.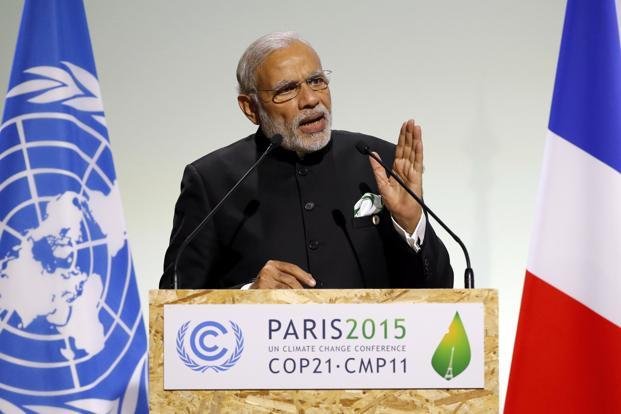 However, India's Prime Minister Narendra Modi maintained that India will commit itself to protecting the climate irrespective of any deal.
"Paris or no Paris, our commitment to preserving the climate is for the sake of future generations," Modi said.
(With inputs from PTI, Reuters)