In an apparent fallout of the ongoing Cauvery crisis, suspected pro-Tamil protesters on Monday, attacked and damaged a hotel run by a native of Karnataka in Chennai. 
The incident occurred during the wee hours when the group of protesters gathered around the hotel in Mylapore and damaged its window panes using iron rods and wooden logs, police said adding that no one was injured.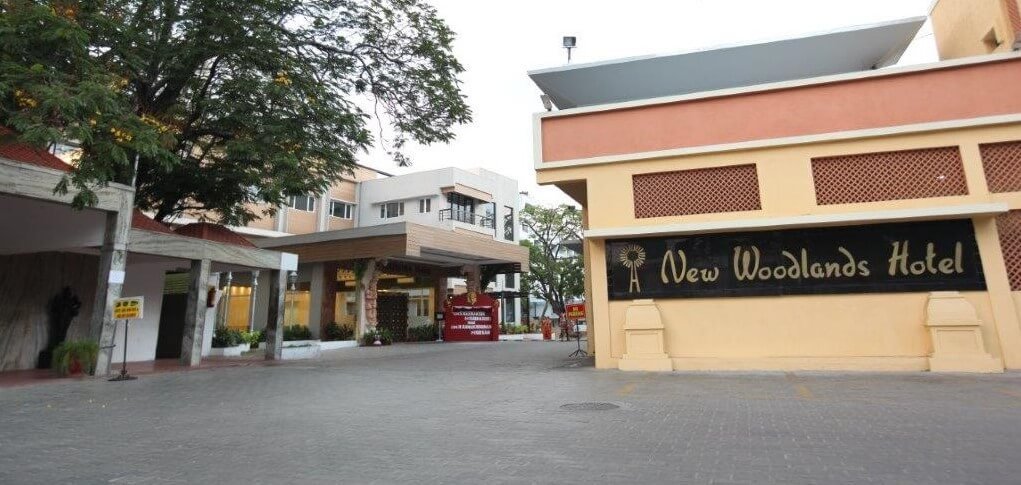 So far, no group has claimed responsibility for the attack and a probe is on, police said. The incident comes a day after a video purportedly showing a 22-year-old Tamil youth being beaten by a group of men in Bengaluru for allegedly posting "derogatory" remarks on social media against Kannada film actors went viral. 
It was also alleged that the youth had made comments, which were later deleted, against the ongoing Cauvery water agitation in Karnataka on the social media. 
Protests by farmers and pro-Kannada outfits have been reported from several parts of the neighbouring state over the Supreme Court order asking Karnataka to release water to Tamil Nadu. 
Meanwhile, Tamilaga Valvurimai Katchi founder T Velmurugan here said his party workers will stage "democratic protests" outside Kannada establishments including their government offices in the state.