P. Ramkumar, the lone man accused of murdering 24-year-old Swathi, an IT professional from Chennai, has committed suicide in jail.
Police sources say that at around 4.30 pm on Sunday, 24-year-old Ramkumar bit a live electric wire in Puzhal Central Prison, where he was lodged. He was taken immediately to a hospital, but doctors declared him dead on arrival, reports NDTV.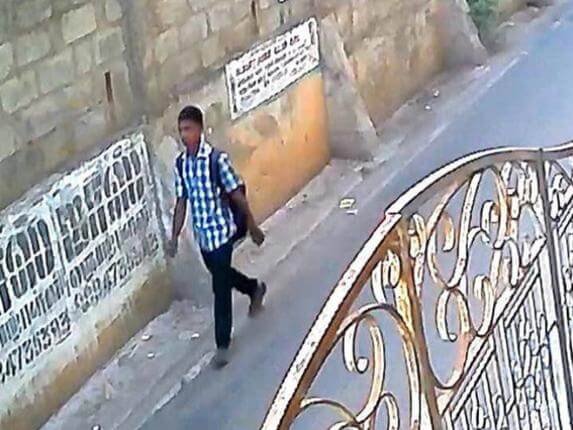 Ramkumar had allegedly hacked Swathi to death at the Nungambakkam Railway Station in June this year. He is said to have attacked her with a sickle.
An engineering college dropout, Ramkumar had reportedly killed Swathi, a techie employed with Infosys, for rejecting his advances. The police zeroed in on him after getting footage of him from a CCTV installed at a house near the railway station.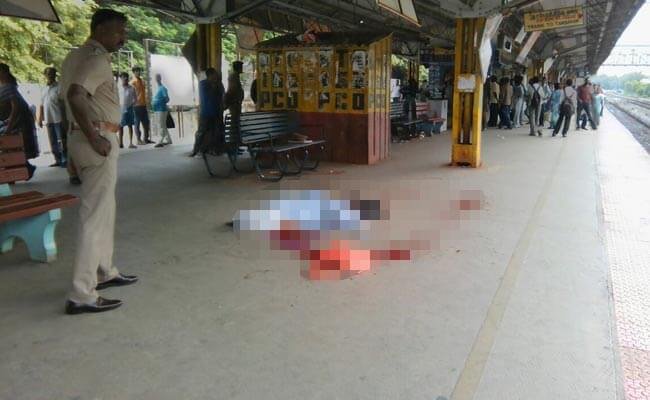 He was arrested on July 2, and allegedly attempted suicide by slashing his throat when the police caught him. He was saved and admitted to a hospital in Tirunelveli for a while.
However, members of Ramkumar's family suspect foul play in his death.