Swedish prosecutors on Friday dropped a seven-year rape investigation into Julian Assange, a legal victory for the WikiLeaks founder who has been holed up in the Ecuadoran embassy in London since 2012.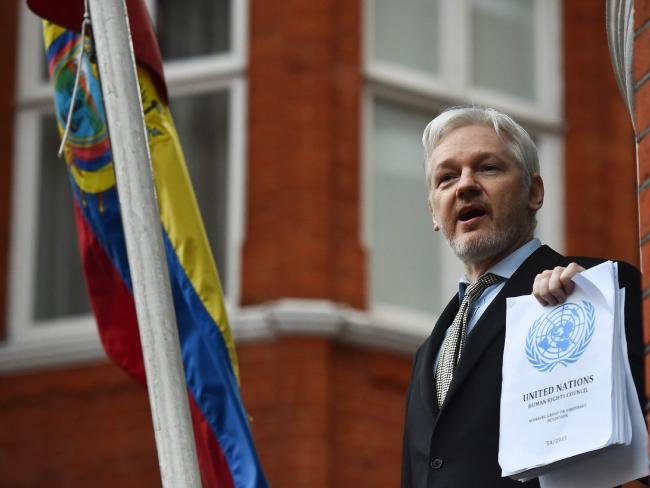 But British police said they would still arrest Assange if he tried to leave the embassy, saying he had breached the terms of his bail by refusing to turn himself in when an arrest warrant was issued in 2012.
UK states it will arrest Assange regardless & refuses to confirm or deny whether it has already received an extradition request from the US.

— WikiLeaks (@wikileaks) May 19, 2017
Friday was the deadline for the public prosecutor's office to either renew the pan-European arrest warrant or lift it.
"Director of Public Prosecution, Marianne Ny, has today decided to discontinue the investigation regarding suspected rape by Julian Assange," the prosecutor's office said in a statement.
Shortly after the announcement, Assange posted on Twitter a picture of himself smiling broadly, without comment.
A lawyer on Assange's legal team, Per Samuelsson, told Swedish radio the decision was "a total victory", saying that Assange was "of course happy and relieved".
Samuelsson also said that the decision meant Assange "is free to leave the embassy whenever he wants", though he later told the TT news agency that he did not know when Assange might leave.
"What I do know is that Sweden does not stop him from doing it. Sweden is out of the game," he said.