An Australian court on Tuesday convicted Sydney man Hamdi Al Qudsi of recruiting seven young men to travel overseas and fight alongside Islamic State and al Qaeda affiliates in Syria, a spokeswoman for the court said.
Al Qudsi, 42, was found guilty by the New South Wales state Supreme Court in Sydney of aiding the men to fight with extremist groups in 2013, the spokeswoman told Reuters.
"The charges were give money/goods to promote/support foreign hostile acts," she said. Each of the seven charges carries a 10 year prison sentence. Al Qudsi is yet to be sentenced.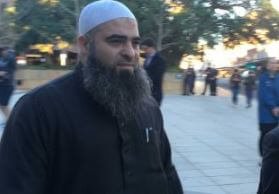 Prosecutors alleged that Al Qudsi made arrangements for the men to travel to Syria in 2013 for the purpose of fighting alongside groups listed by the Australian government as terrorist organisations.
Under tough new security powers passed in 2014, Australians face up to a decade in prison for overseas travel to areas declared off limits, which includes the province of Raqqa in Syria, a key strategic hub for Islamic State militants.
A copy of the indictment lists seven men that Al Qudsi recruited to fight in Syria. Two of those men – Tyler Casey and Caner Temel – were killed in Syria, the Australian Broadcasting Corporation (ABC) reported.
Two other men listed in the indictment, Muhammed Abdul-Karim Musleh and Mehmet Biber, have since returned, the ABC said.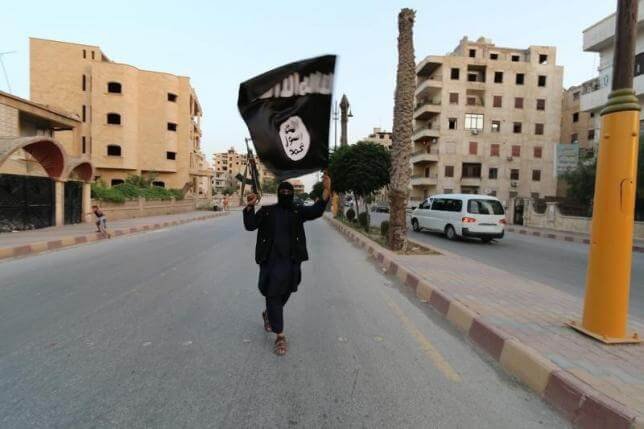 About 100 people have left Australia for Syria to fight alongside organisations such as Islamic State, Australia's Immigration Minister said earlier this year.
Australia, a staunch U.S. ally, has been on heightened alert for attacks by home-grown radicals since 2014 and authorities say they have thwarted a number of plots.
There have been several "lone wolf" assaults, including a 2014 cafe siege in Sydney that left two hostages and the gunman dead. Also in 2014, police shot dead a Melbourne teenager after he stabbed two counter-terrorism officers.
In 2015, a 15-year-old boy fired on an accountant at a police headquarters in a Sydney suburb and was then killed in a gunfight with police.
(Feature image source: Twitter| Sydney News Now)