Amidst a difficult life in the refugee camps of Jordan, a group of Syrians is trying to highlight the Syrian crisis by creating sculptures of iconic sites of Syria which are partially destroyed or under threat.
From the iconic site of Palmyra to the Krak des Chevaliers, the artists are working with the help of basic tools and materials gathered from the areas around the Za'atari refugee camp.
The initiative led by Ahmad Hariri, who is the project coordinator, aims at highlighting the incidents occurred in Syria.
Here are some of the pictures: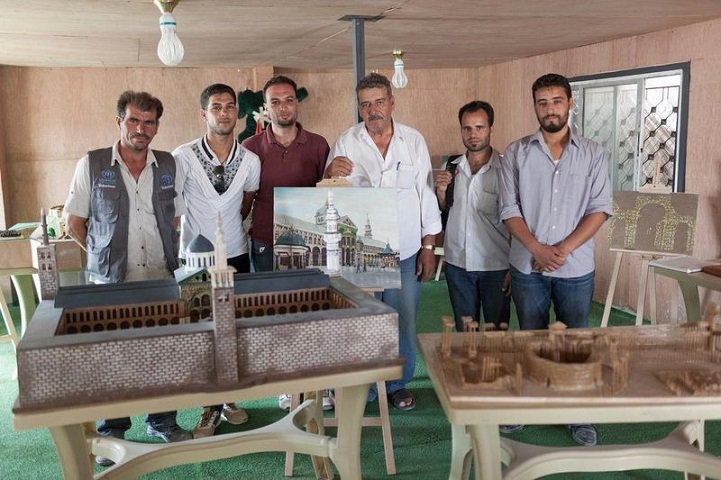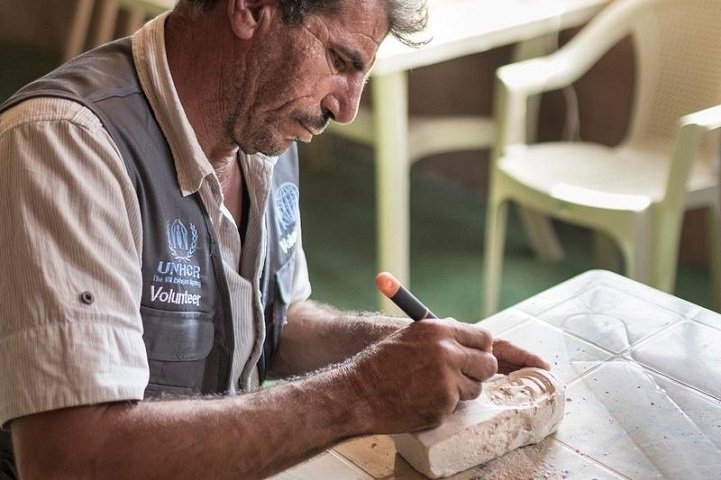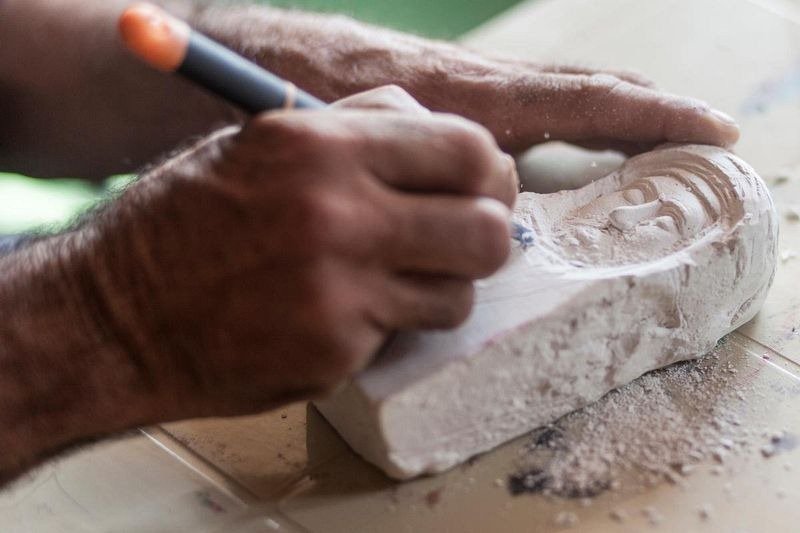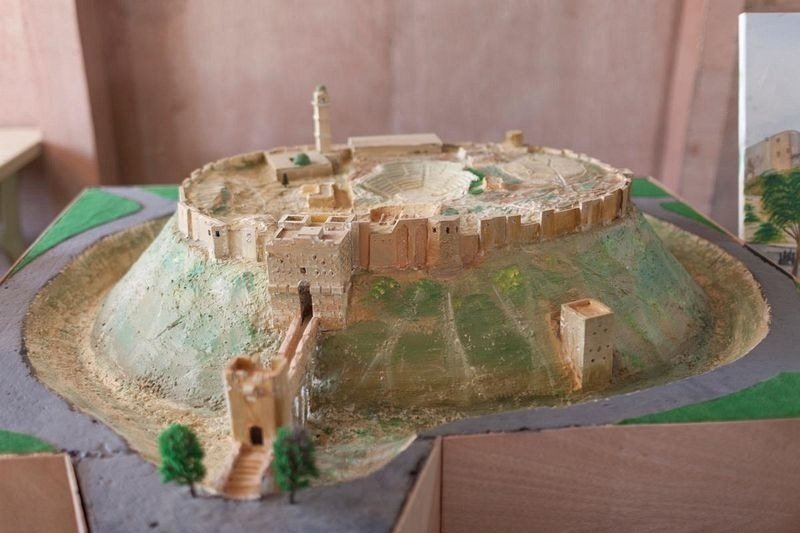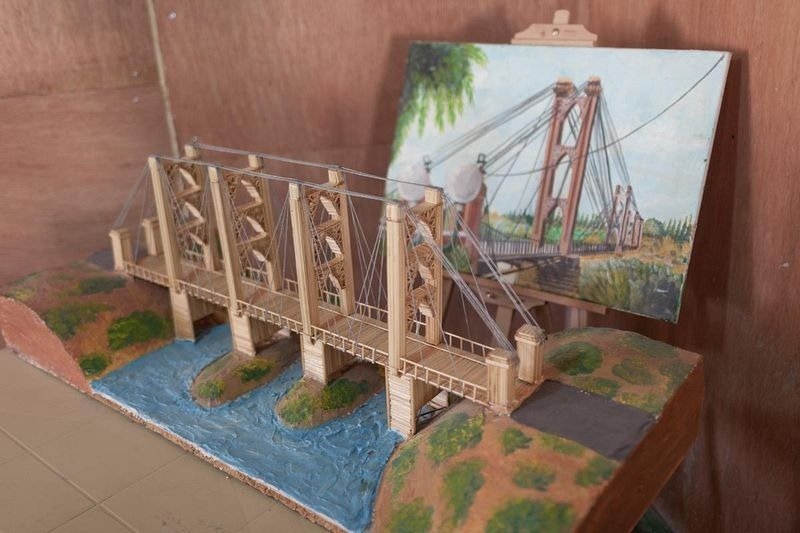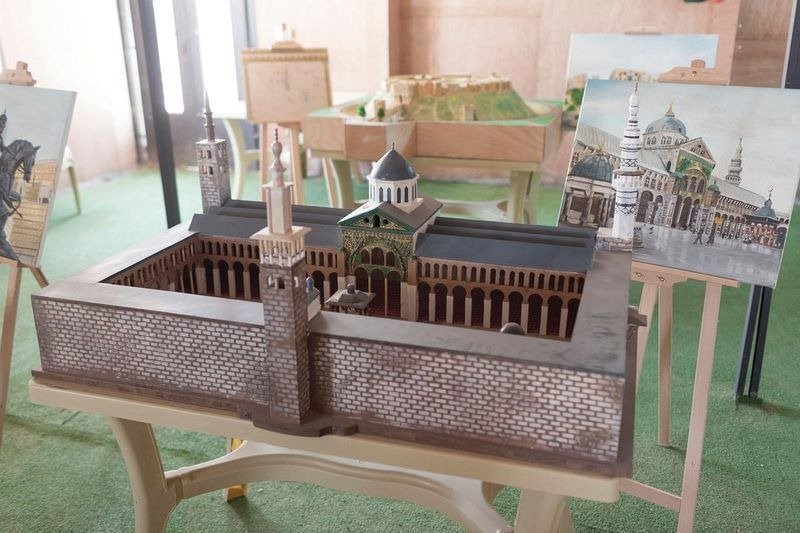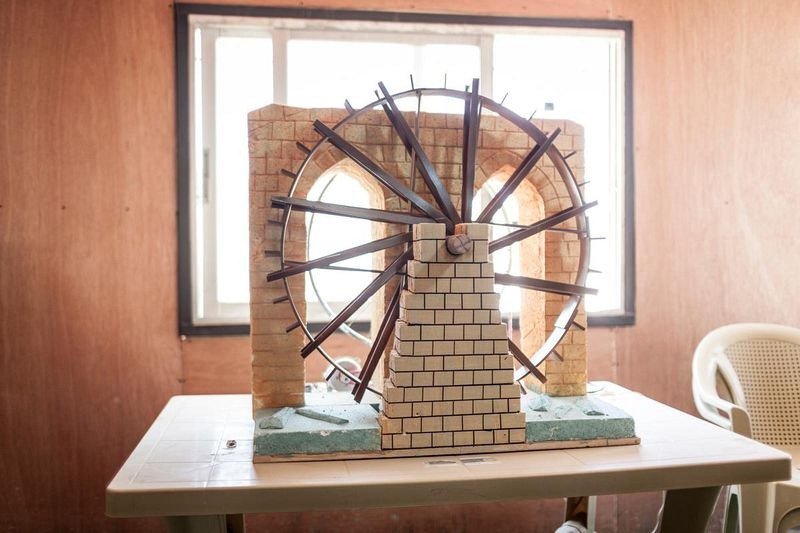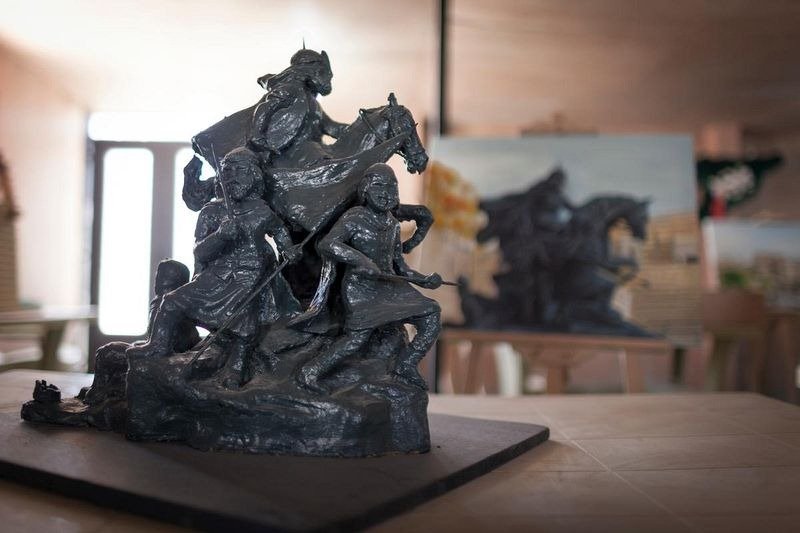 All images sourced from UNHCR