Sunni Yuvajana Sangam (SYS), a Kerala-based Muslim organisation, is about to invest in the field of primary education in different districts of Uttar Pradesh. The organisation plans to upgrade and renovate primary schools run by Muslim organisations and will follow 'modern CBSE pattern'.
25 primary schools have been earmarked from the districts of Bareilly, Badaun, Pilibhit, Shahjahanpur, Moradabad, Sambhal, Bijnor, Amroha, Rampur, Lucknow, Rae Bareli, Sitapur, Unnao, Lakhimpur Kheri, Hardoi and Barabanki.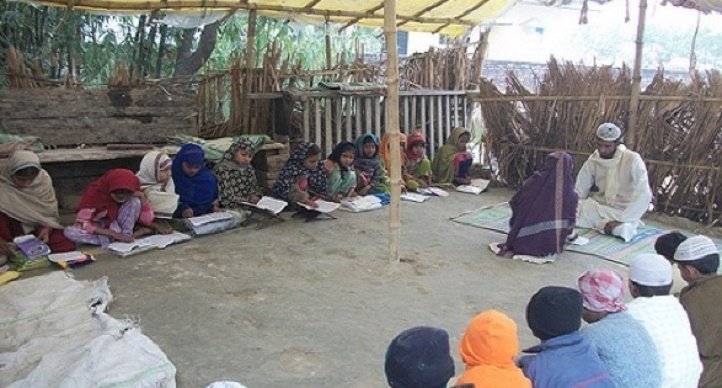 Dr A P Abdul Hakeem Azhari, member of the supreme council of SYS, has invited nearly 50 Muslim clerics from different districts of UP to attend a meeting in Kerala on May 27 to take a final decision about the commencement of classes at selected schools.
Farhat Miyan, manager of Dada Miyan Mazar in Lucknow, who is one of the 50 clerics invited by the SYS, said he will be attending the meeting. "The schools being set up by SYS are being established keeping in mind the future expansion till Class XII on CBSE pattern. Teaching of modern subjects will be done in these schools," said Farhat Miyan, a scholar from Lucknow who plans to visit the seminar.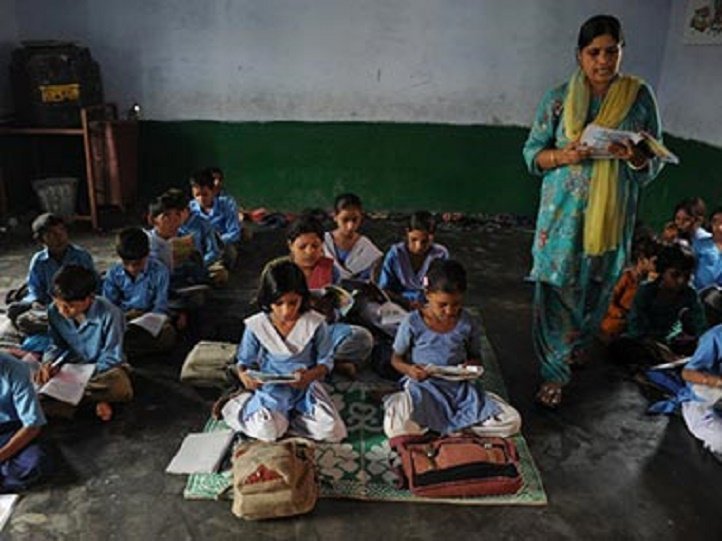 The organisation aims to set up around 100 such schools across UP. It has earmarked a budget of Rs 100 crore for the project. The organisation believes in working for the development of Muslim community. It also specifically mentions that it is open to work for other communities as well.
SYS claims itself to be apolitical. However, in a report published in the Indian Express on March 5, Dr Azhari said , "If you unite and have good numbers, one can form a pressure group. We have done this in the southern states. There is no plan for our direct political intervention but obviously we would decide that at the time of elections".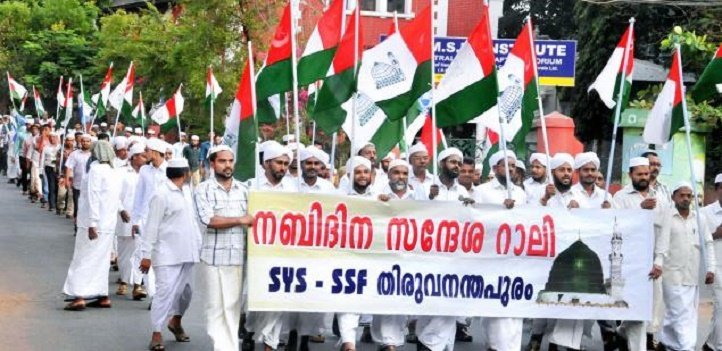 SYS came into prominence when it had donated Rs 8 lakh each to two natives of Uttar Pradesh who had died in an oil mishap in Saudi Arabia. It claims to have 10 lakh active members and has been running purely on donations. The organisation will however soon meet Chief Minister Akhilesh Yadav to request for funds.
The organisation has been running several technical institutions, hospitals, madrasas and other organisations in southern India. It has now started a technical institute for girls in UP's Pilibhit district and a medical dispensary for poor in Shahjahanpur.