The International Cricket Council on Friday announced the schedule for T20 World Cup that is scheduled to be held in India. And guess what, despite the fact that there may be no cricketing ties between India and Pakistan any time soon, the two nations will be playing each other in Dharamsala.
India is all set to play Pakistan in Dharamsala on March 19, 2016 in the group stage of the tournament.
India also has Australia and New Zealand in the same group.
The 27-day tournament will be played in the following venues: Bengaluru, Chennai, Dharamsala, Kolkata, Mohali, Mumbai, Nagpur and New Delhi.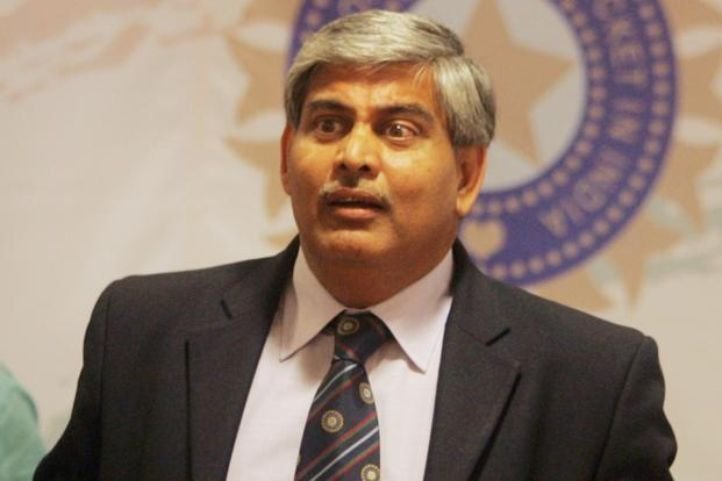 Mumbai and New Delhi will stage semi-finals while Kolkata will host the finals.
Here's how the matches will be held:
Here's the grouping for the Men's Tournament First round (group winners to progress to second round) Group A – Bangladesh, Netherlands, Ireland and Oman Group B – Zimbabwe, Scotland, Hong Kong and Afghanistan Second round groups Super 10 Group 1 – Sri Lanka, South Africa, West Indies, England and winner group B (Q1B) Super 10 Group 2 – India, Pakistan, Australia, New Zealand and winner group A (Q1A) For the Women's Tournament Group A – Australia (A1), South Africa (A2), New Zealand (A3), Sri Lanka (A4) and Ireland (A5) Group B – England (B1), West Indies (B2), India (B3), Pakistan (B4) and Bangladesh (B5)
A total number of 58 matches will be played in the tournament. There will be 35 matches for men and 23 matches for women in the tournaments which will be played at eight venues from 8 March to 3 April.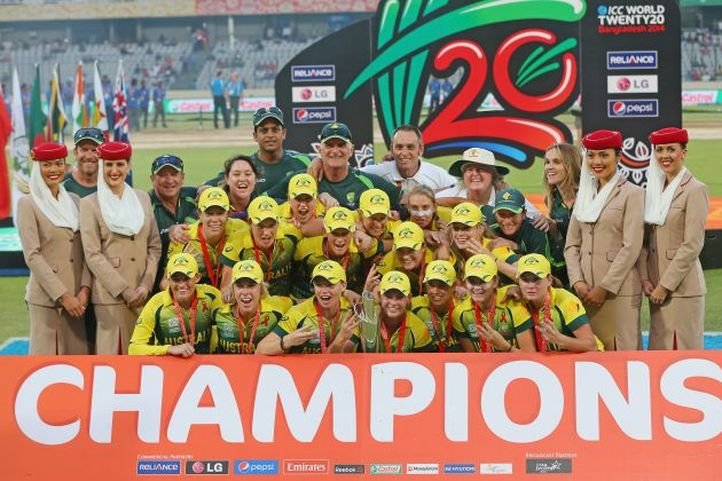 The men's event will carry a total prize money of $5.6 million, which is an 86 per cent increase from the 2014 tournament, while the total prize money for the women's event is $400,000, which is a 122 per cent increase from the previous tournament.
India won the inaugural tournament in the men's category held in South Africa in the year 2007. Sri Lanka is currently the defending champion, who won the 2014 World Cup.
In the women's category, England was the first team to win the tournament in 2009. And the defending champion is Australia. Till now four Women World Cup events have taken place.