Warning: This post contains graphic images. Please proceed at your own discretion. 
Jharkhand police has dropped murder charges against all the 11 accused in the Tabrez Ansari lynching case stating the autopsy report as a cause which determined the reason for the victim's death to be cardiac arrest.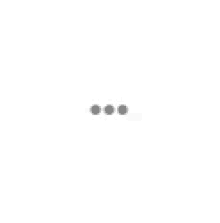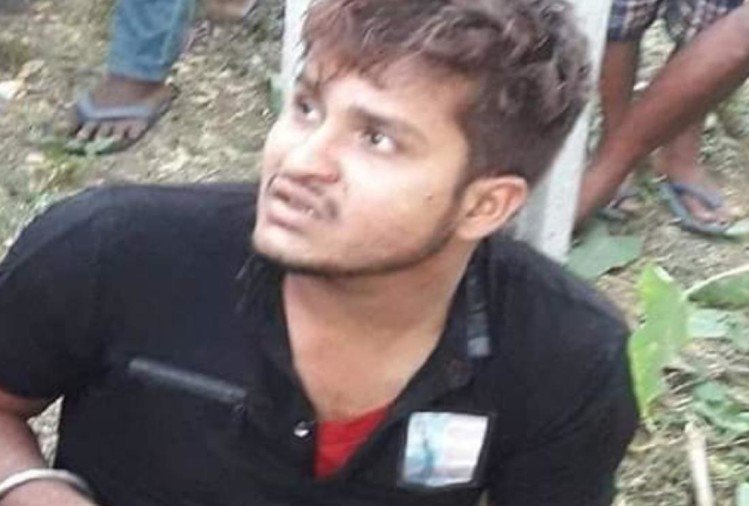 According to NDTV, the cops have said that the doctors who performed the autopsy on Tabrez Ansari found that the Jharkhand youth had died due to stress and a cardiac arrest.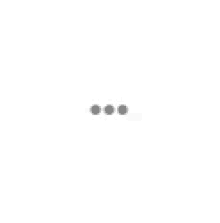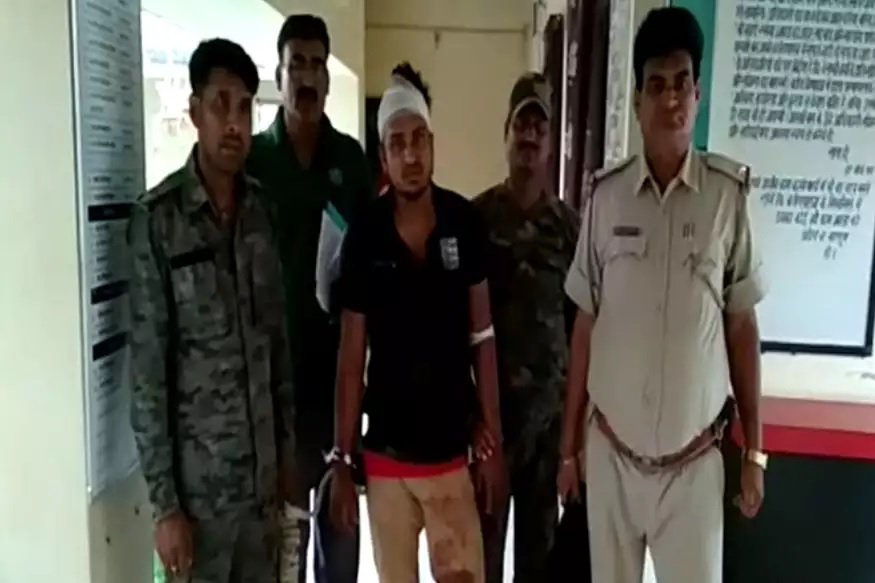 Earlier this year, on the 18th of June, Ansari had been thrashed and forced to chant 'Jai Shree Ram' on the suspicion of stealing a bike. 
But Karthik S, a senior police officer in Jharkhand, told NDTV: 
Medical report did not give any supporting evidence for murder so that we charged (the accused) under culpable homicide not amounting to murder which is also equally punishable if not to the extent of murder sections.
He informed the reporters that the police had even double-checked the autopsy report. He said that the police asked for a second opinion from a 'higher level of experts' and had received a similar opinion.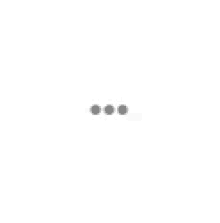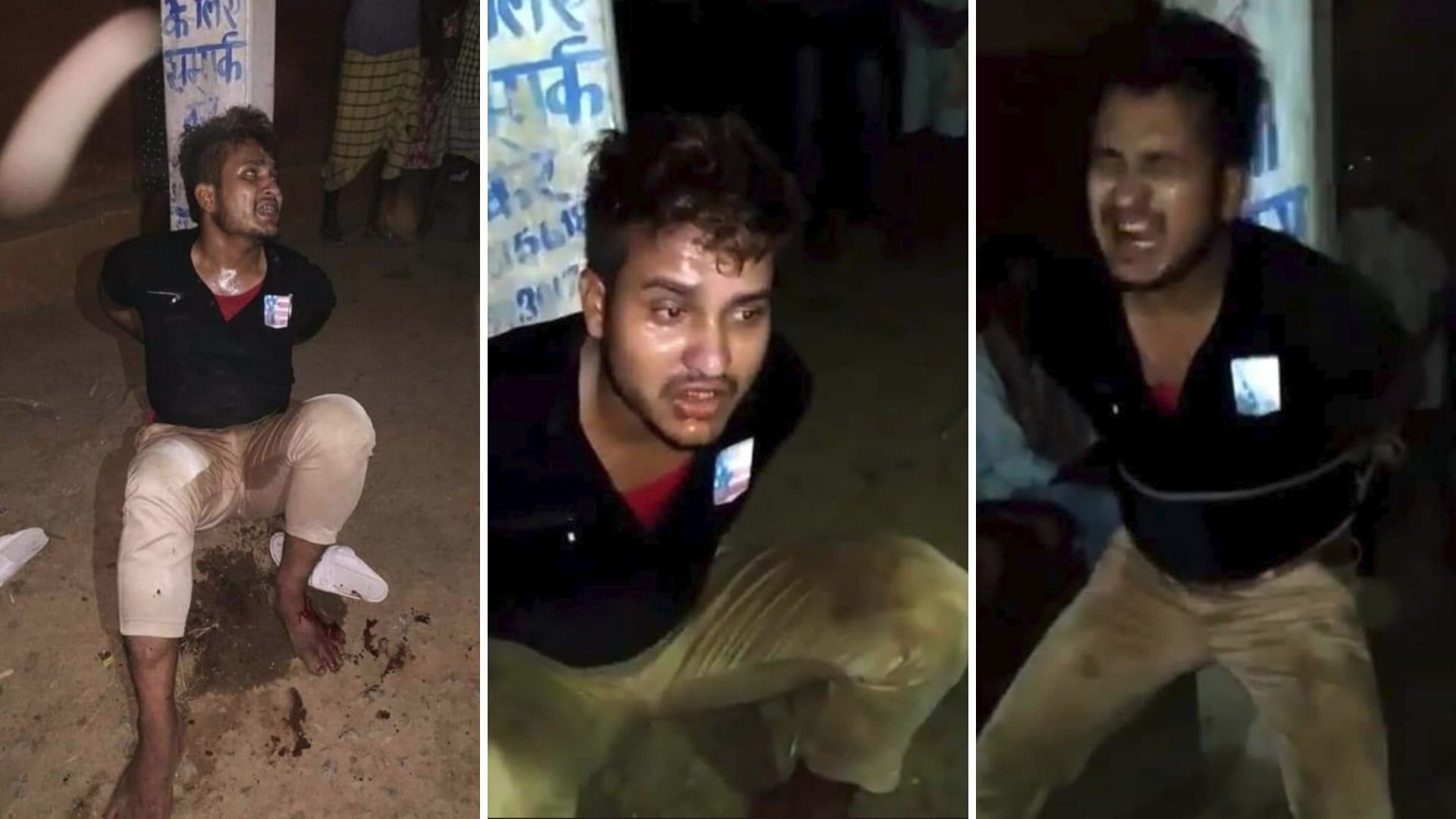 When asked about the complains made by Tabrez's family stating that his head had been completely smashed in, he said that the cops could only go by medical reports.
That you have to ask the medical experts. I am not expert in that case. When we had doubts, we went for a second opinion. The experts have given their opinion that he died of a (cardiac) arrest because stress - mental or physical ailment.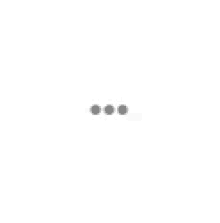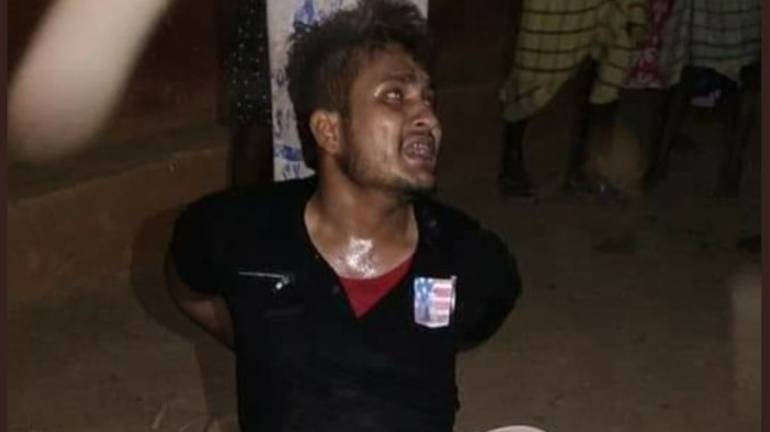 Tabrez died from his injuries on the 22nd of June in a hospital, four days after the lynching. The incident was filmed by witnesses.