In a progressive step, Taj Mahal becomes the first Indian heritage monument to have a separate breastfeeding room.
According to Reuters, the Archaeological Survey of India (ASI) said that the room will be set up by July to help the 'millions of mothers who visit with their babies'.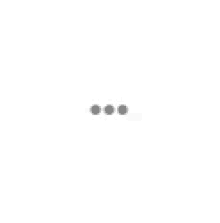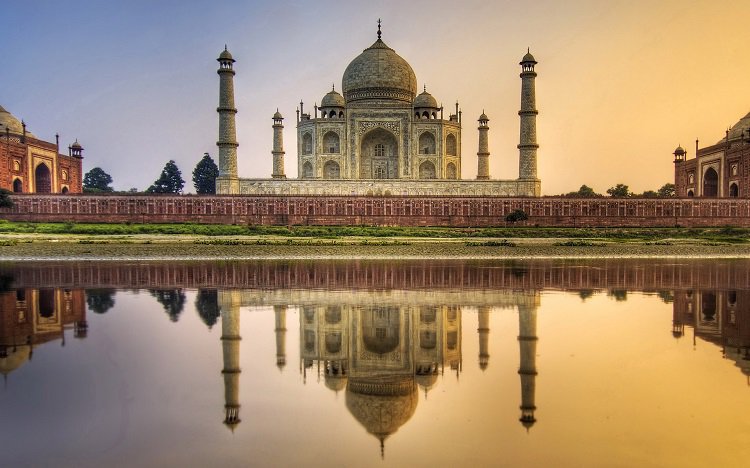 Two other heritage sites, Agra fort and Fatehpur Sikri, will follow suit in providing separate breastfeeding rooms for visiting mothers.
This is the first time ASI is providing such a facility at any of India's 3,600 plus monuments.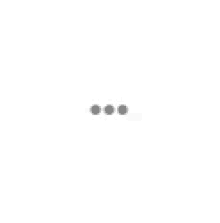 Vasant Kumar Swarnkar, an official at the ASI, reportedly decided to further this initiative when he spotted a mother trying to breastfeed her baby, while her husband covered for her privacy-
The situation turns even more 'embarrassing' on days when there is a rush of tourists. Considering this, the ASI decided to provide some space for them.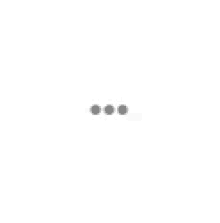 This is how netizens are welcoming this step in the right direction.
It led the way as a monument dedicated to a woman, now the Taj Mahal marks another first as first Indian monument with a breastfeeding room. https://t.co/yopxJGB2Fq

— Belinda Goldsmith (@BeeGoldsmith) May 21, 2019
A much-needed step towards making the public space equally comfortable for women. Although the goal remains towards normalising breastfeeding, as a natural act for which no one should be shamed.