The jury is still out on whether Pakistan's convicted spot-fixer Muhammad Aamir should have been allowed to play international cricket but Indian vice-captain Virat Kohli is "happy" to find the talented left-arm pacer back in their national team.
Aamir was banned for five years for his involvement in spot-fixing during the England tour of 2010 and has made a comeback this year after serving the suspension period.
When Kohli was asked about the game against Pakistan, he did speak about Aamir's return.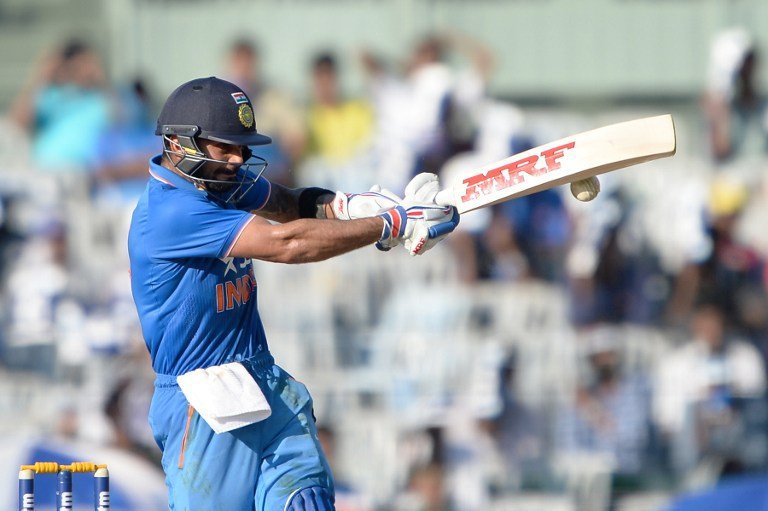 "I don't feel anything different playing Pakistan. It's the same game of cricket. I look at all oppositions with the same view. Matches against Pakistan are certainly competitive. People may feel excited but for players it's the same as any other team. I am happy to see Aamir back, it's good to see that he has realised his mistake, learnt from it and rectified himself," he said.
Kohli is one of the few non-Pakistani international cricketers who has welcomed Aamir's comeback.
In fact, Kohli went to the extent of saying that Aamir could have been amongst the top three bowlers, had he not strayed.
"I have always believed that he (Aamir) is a world class bowler and had he been around for the five years that he was banned, he would have certainly been a top three bowlers in the world. He has a lot of talent, has got pace, bounce (and) a very good yorker," he said.
For Kohli, the best part was that Aamir admitted his mistake.
"I wish him all the best. He has worked hard to make a comeback and it takes courage to do what he did.
Feature image source: AFP