We Indians can tolerate a lot of things.
However, breaking rules isn't one of them.
As was proven recently when  a conductor with the Tamil Nadu State Transport Corporation was issued a memo.
Why?
Because he allowed a pigeon to travel ticketless on the bus.
Yes, you read that right.
A pigeon.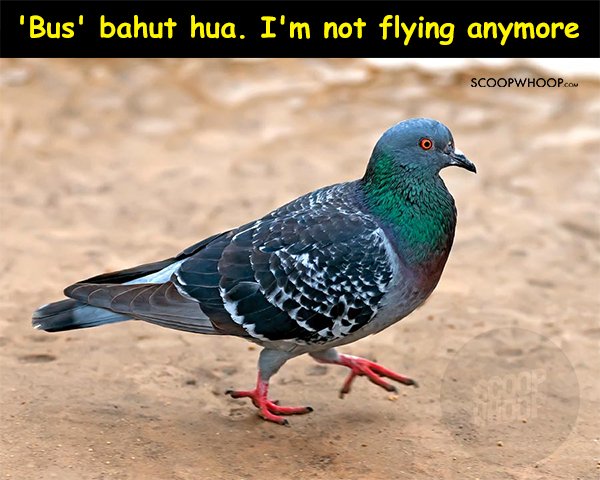 According to a report by The Times Of India, the incident occurred on Thursday evening. 
The bus, which connects a remote tribal village called Ellavadi to Harur town was carrying 80 passengers when the transport inspectors stopped it for a surprise ticket inspection.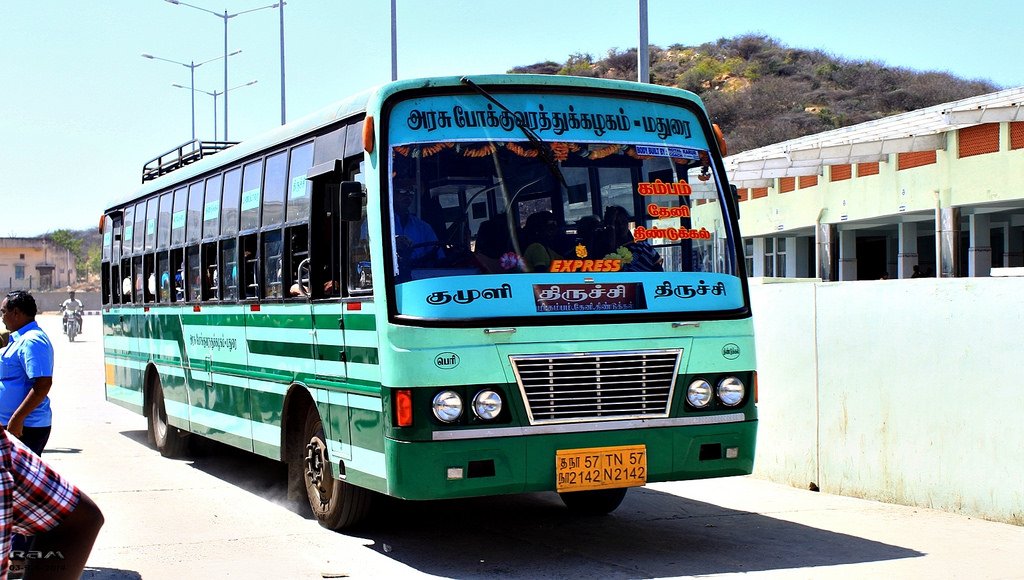 They saw a drunk man in his mid-forties holding a pigeon and 'having a conversation' with it.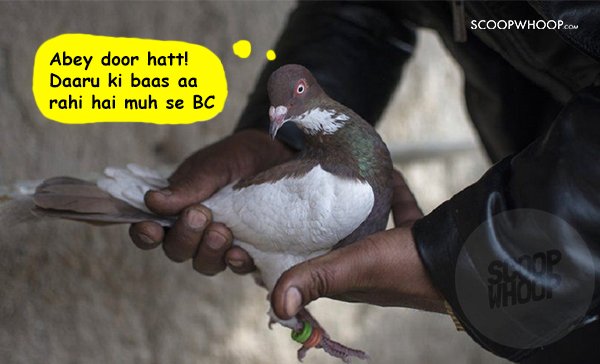 Considering the fact that it's mandatory to buy tickets for animals and birds if they travel via bus, the inspector asked the conductor whether the bird had been issued a ticket or not.
The conductor stated that the man wasn't carrying the pigeon when he had boarded the bus but the inspector issued him a memo nonetheless.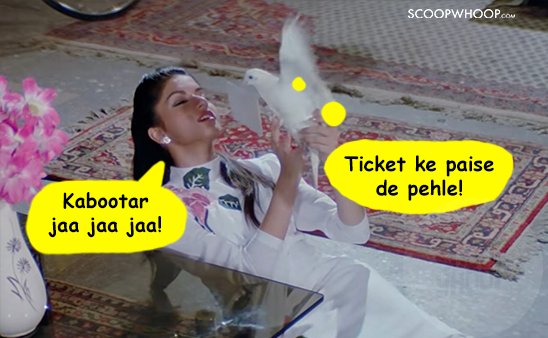 A senior official from the Tamil Nadu State Transport Corporation has said that appropriate action will be taken against the conductor if he's found guilty of violating the law.
Meanwhile, we're still wondering what conversation was the man having with the pigeon. Hmmm….