A 56-year-old man in Vellore, Tamil Nadu, was mauled and bitten to death by his two pet Rottweiler dogs on Tuesday night. The tragic incident happened when Kirubakaran, had gone to his mango grove to feed the dogs.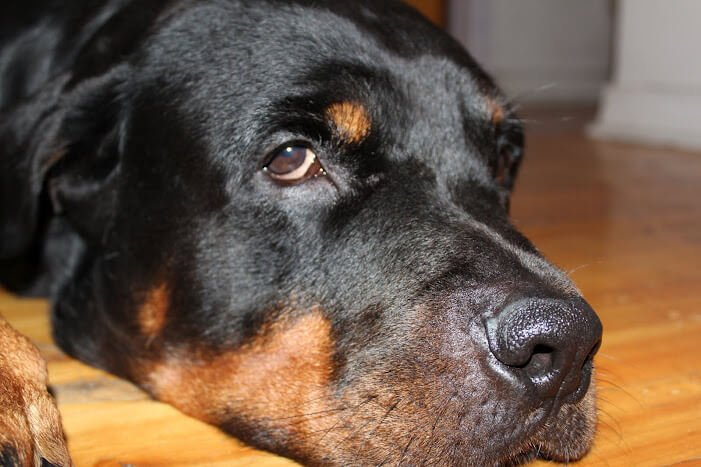 According to this report in Times of India, Kirubakarn had been trying to breed Rottweilers, and had recently bought a new male Rottweiler to mate with his female one. On Tuesday when he entered the the shed after an hour of the feeding time, the hungry dogs attacked him.
Kirubakaran had several injuries and bite marks on his upper body, and was lying in a pool of blood when his neighbours discovered him. The Banavaram police have registered a case and sent the body to Sholinghur Government Hospital for post mortem.
Often called 'Bully Breeds', dogs such as Pitbulls, Rottweilers etc are often considered to be perennially difficult and aggressive. They have a quick temper, and can get violent and moody, specially when disturbed while eating, if not trained properly from the very start. Even now, the ferocious breed is used mostly for police and military squads, though Rottweilers are also a common domestic pet choice.
(Feature Image Source: WikiCommons)