After images of her face were morphed on scantily clad women and uploaded on Facebook, Vinupriya, a 21-year-old woman from Salem committed suicide at her residence on June 25.
The tragedy could now spell trouble for Facebook as the Tamil Nadu police has held the social network responsible for it.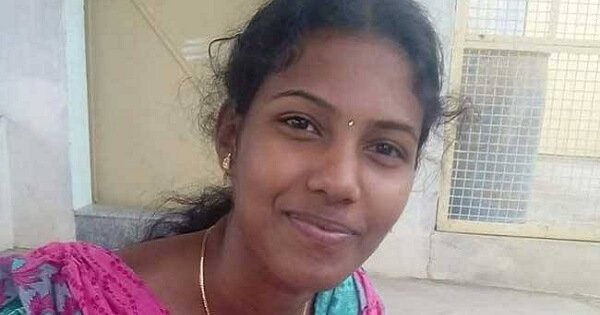 "We are exploring the possibility of holding Facebook accountable for the delay in responding to our requests since that was one of the factors which led to the young lady committing suicide"
After the morphed images of woman were circulated on Facebook, her father had filed a complaint on June 23 requesting immediate action. The police later in the evening sent a 'Law Enforcement Online Request' to Facebook asking for details of the IP address and also asked it to take down the photographs. For five days, no action was taken.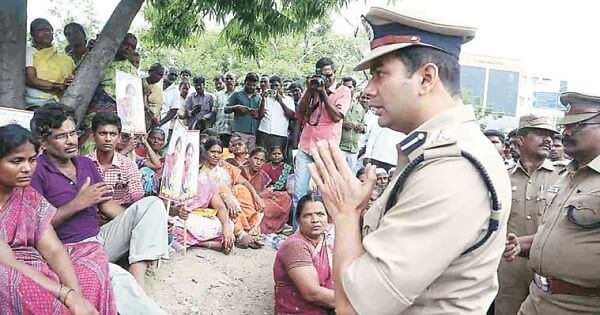 When Facebook responded with the IP address five days later, the police nabbed the suspect within 12 hours, but could not save the woman as she ended her taking her life the previous day itself. After the suicide, the police who were criticised for the delay in taking action expressed their helplessness over the situation saying they could not take the relevant steps without Facebook's intervention.
After the police came under fire over this case, Singh said "Only Facebook can block a page and it exercises this discretion as per its Facebook Community Standards and not the law of the land it is being viewed in. Facebook does not provide the police with any special powers to take down a page even if the police receive a cognizable complaint of identity theft and uploading of obscene content."
Now, the officials are considering charging Facebook with abetment to suicide and including Facebook in the chargesheet if the site is found culpable after investigations.