It is not every day that we see people making sacrifices just to preserve the integrity of nature. But for several villages in Tamil Nadu, it is an unwritten rule that breaks away from the 'traditional way' just to ensure their cohesion.
With such a credo, for several villages in Tamil Nadu, the meaning of Diwali has transcended beyond bursting crackers.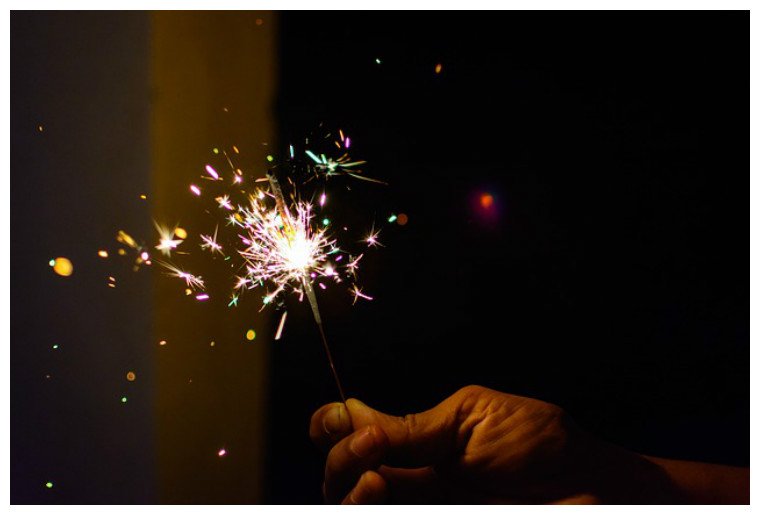 It's not pollution that they are trying to curb, but to prevent scaring away the migratory birds.
Every year, as S. Jayakumar in a conversation with The Hindu, said that during the onset of October, Asian open-billed storks, Black-headed ibis, cormorants, and egrets arrive near the wetlands of the villages and stay on till February.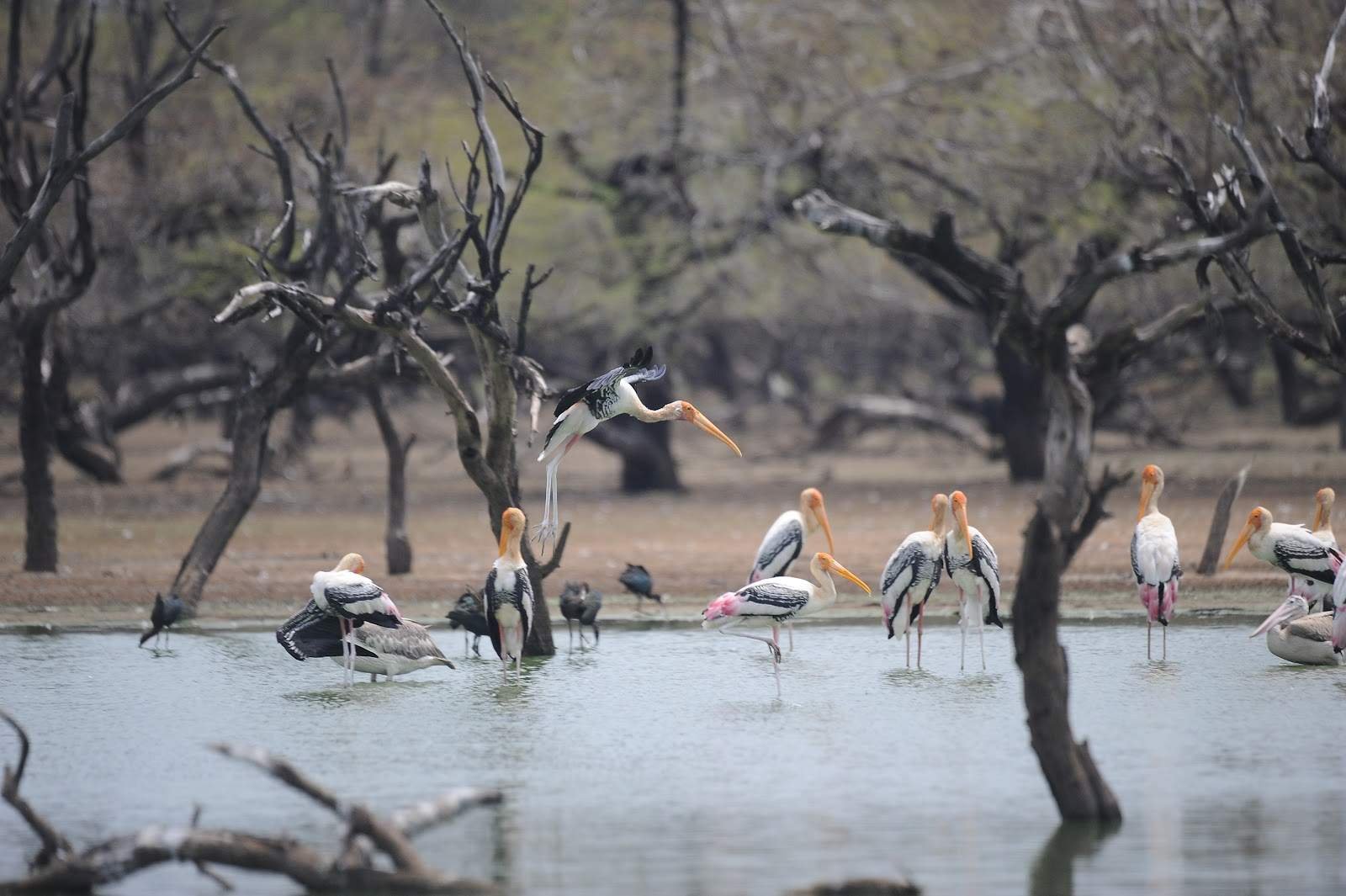 The older inhabitants of the villages, as The Hindu informs, haven't heard crackers being burst as long as they can remember. The people there are in love with the birds and their 'sacrifice' ensures the birds' well-being.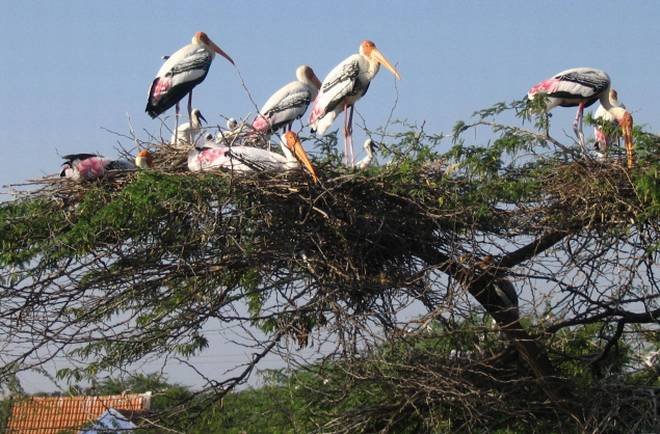 The villagers of Koonthankulam in particular, ever since it was declared as a bird sanctuary in 1994, haven't touched firecrackers. The bird sanctuary is also looked after by the people.
Similarly, the inhabitants of Vavval Thoppu in Perambur, refrain from bursting crackers so as to not scare the bats in the area. 
The people have been celebrating Diwali sans firecrackers for more than 18 years now.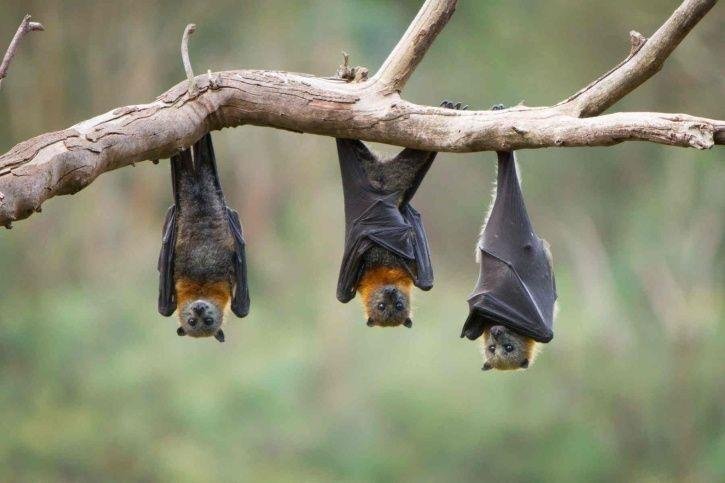 The children, shockingly, don't complain about the firecrackers being devoid from the festivity. This sacrifice, not only keeps the birds safe but also the droppings of the birds, as the residents say, makes the water richer and improves their agricultural yield.
This gesture reaffirms the faith that man can live selflessly, without harming nature, just for a few hours of fun.