Tasmania-based Women's Legal Service in collaboration with TRS Law Offices (India) has launched a website for women in the country to educate them about their legal rights.
The website, www.Girlsgottaknow.in, has different heads such as relationship, employment, partying, renting, money and others.
"Women's Legal Service Tasmania is excited to be collaborating with TRS Law Offices and see this as a fantastic opportunity not only to see an innovative Tasmanian project adapted to Indian market, but to play a small but supportive role in the huge work being undertaken in delivering information to the young women of India," Susan Fahey, CEO of Women's Legal Service Tasmania, said.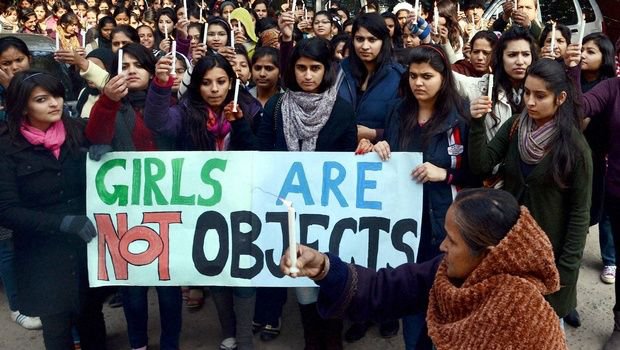 She said the project has been supported by the Australian Government.
Talish Ray, a partner with TRS law offices, said it would be an opportunity to educate women in an accurate and focused manner.
"It is available on the Internet as a comprehensive resource in a format that would engage the audience," Ray said.
"Under every section a brief description about the situation, and legal options available are mentioned. Indian women have got least legal knowledge and this unawareness, often does them more harm than good," a press release issued by the law office said.
(Feature image source: Girlsgottaknow.in's official website)