Over two months after the unceremonious sacking of Cyrus Mistry, USD 103-billion Tata Group on Thursday named TCS chief N Chandrasekaran as the new Executive Chairman of Tata Sons that saw a lot of bad blood recently in the country's most bitter boardroom battle. 
Popularly known as 'Chandra', the 54-year-old will take charge at the helm of Tata Sons, the main holding company of the salt-to-software conglomerate from February 21. "The Board of Directors of Tata Sons, at its meeting today, appointed N Chandrasekaran as Executive Chairman. This is as per the unanimous recommendation of the Selection Committee," the company said in a statement.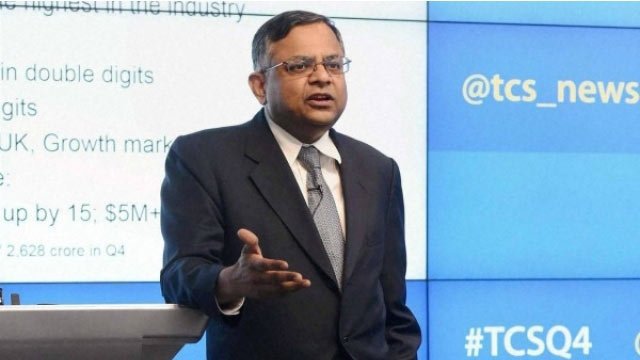 He was chosen to step into the shoes of interim Chairman Ratan Tata, who took over on October 24 last year after the removal of Mistry. The announcement did not mention Chandrasekaran's tenure at the top. It also had no word on what role the group would give to Ratan Tata, who was made interim chairman after Mistry's ouster. 
At TCS, Chandrasekaran would be succeeded by Rajesh Gopinathan, currently the company's chief financial officer. Announcing his appointment, Tata Sons board said: "Mr Chandrasekaran has demonstrated exemplary leadership as the Chief Executive Officer and Managing Director of Tata Consultancy Services. "We believe he will now inspire the entire Tata group to realise its potential acting as leaders in their respective businesses, always in keeping with our value system and ethics and adhering with the practices of the Tata group which have stood it in good stead."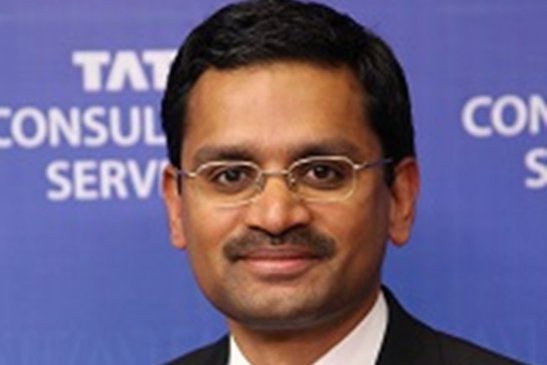 Chandrasekaran was the CEO and MD of Tata Consultancy Services, the cash-cow for the group, since 2009. A Tata lifer, he had joined the company in 1987. He was appointed as a Director on the board of Tata Sons on October 25, 2016, just a day after Mistry's removal.