A primary school teacher, who allegedly stole laptops of passengers of Rajdhani and Shatabdi trains and extorted money for returning them, has been arrested. 
Police also arrested the man who allegedly used to receive stolen laptops from the accused. 
The accused, presently posted in a primary school in Sangam Vihar, was arrested from New Delhi Railway station on April 1 following a complaint filed on February 16 by an IIM student who lost her laptop in Shatabdi Express train when she was travelling from Delhi to Meerut, Deputy Commissioner of Police (Railways), Parwaiz Ahmed said.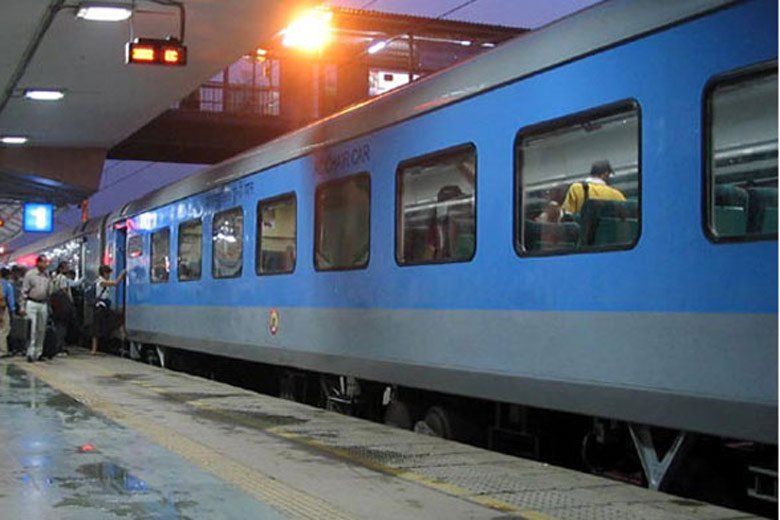 During interrogation, he confessed to have stolen laptops from the passengers travelling on premium trains and also revealed that he used to sell the stolen goods to a man who runs a laptop service centre in Nehru Place, he added.
Two mobile phones, ATM cards and documents belonging to an army officer have also been recovered from the accused, said the police.
The accused also used to call his targets demanding a ransom of Rs 30,000 for returning the laptops and other documents, he said.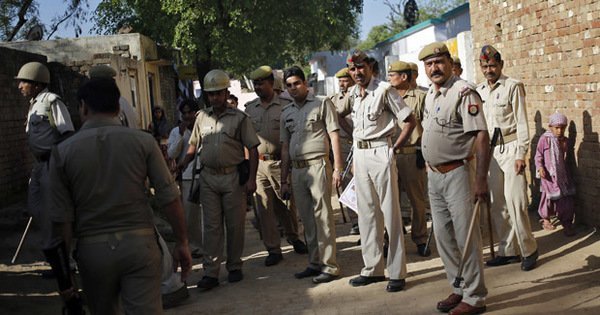 During interrogation, the officer said, the accused confessed about his involvement in several such cases and revealed about his teaching profession.
"The receiver also disclosed that the stolen laptops were procured from Patil at Rs 8,000 and sold to customers at a higher price," said the officer.
Further investigation is underway to ascertain involvement of others.
(Feature image source: PTI)