A teacher working with a school in suburban Kurla has resigned alleging that her religious sentiments were being "compromised" due to the directives from her newly appointed senior. 
Shabina Khan Nazneen resigned on Wednesday, accusing her senior of forcing her to remove burqa and hijab (headscarf) while teaching. 
She said that it was "not worthy to compromise with her religious sentiments." 
However, the school management has not accepted her resignation so far and said that a decision would be taken by next week. 
"I repeatedly requested the senior headmistress and conveyed my anguish to Principal too about how I was being regularly forced to do away with the burqa and hijab. But no one paid heed and so finally I sent my resignation to the Principal on December 6," Nazneen claimed. 
Nazneen, who teaches Information Communication Technology to the students, admitted that while other Muslim teachers remove their burqa and hijab before classes, she is not ready to compromise at any cost.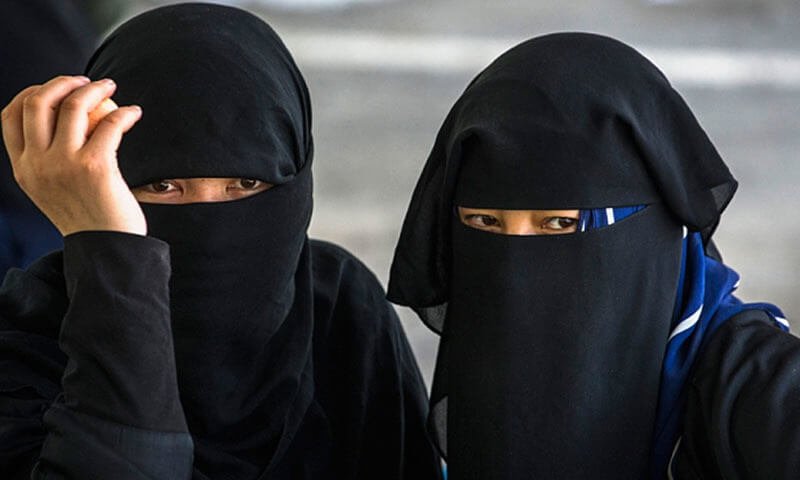 She was appointed as a teacher almost three years ago. 
When contacted, Vikram Pillai, principal of the school, said, "Her resignation and all related papers have been forwarded to the trust and management of the school and any decision would be taken by next week only." 
Meanwhile, Nazneen has also approached an NGO Jai Ho Foundation which has has written a letter to education minister Vinod Tawde. 
Adil Khatri, trustee of the foundation, said, "This is in violation of her fundamental right to religion and personal liberty. We have urged minister to initiate an enquiry into the matter and act against the wrong-doers."