In a shocking incident, a 25-year-old software engineer bled to death on a road in Pune, because he couldn't get help on time. On Wednesday evening, Satish Prabhakar Mete, was severely injured in a hit-and-run accident case at Indrayaninagar corner in Bhosari.
Even as he lay on the road and bled profusely, no one came forward to help him or at least take him to a nearby hospital. The onlookers instead were busy in taking his photographs and capturing the incident on their mobile phones.
However, after some time, a Bhosari-based dentist Kartikraj Kate, who was passing through the accident site stopped there and helped the victim.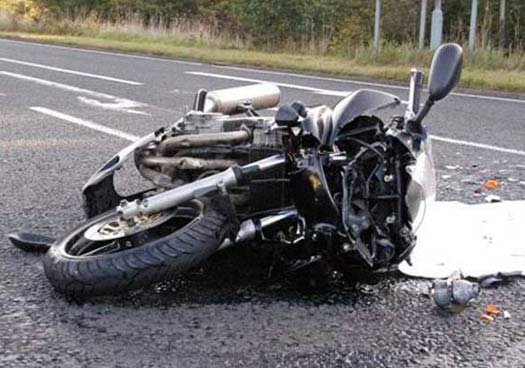 ScoopWhoop News contacted Kate who narrated the incident, "I was on my way to clinic, when I saw him he was lying on road with blood everywhere. People thought that he was dead so they covered his face with a handkerchief, but when I touched him he was breathing."
"There were few marks of tyre over his stomach as if some big vehicle had ran over him. I stopped an auto-rickshaw passing by. The driver of the auto requested the passengers inside to get down. We took him to Yashwantrao Chavan Memorial Hospital in Pimpri".
Unfortunately, all his efforts failed
"On the way to hospital, I tried to save his life by giving him cardio pulmonary resuscitation (CPR) but unfortunately just before reaching hospital he stopped breathing."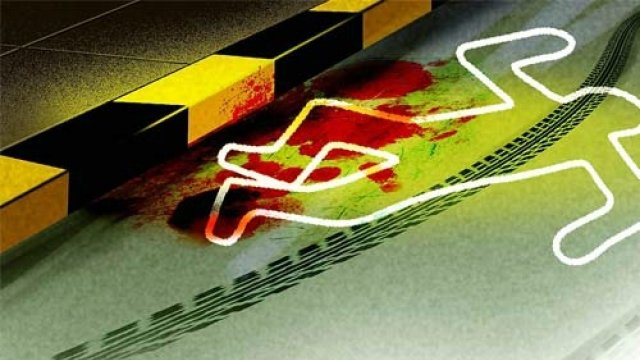 "The doctors took an electrocardiogram at the hospital and declared him brought dead. His life could have been saved had the onlookers around him had taken him to the hospital immediately."
The investigating officer of the case, Sub Inspector Mule told ScoopWhoop News that investigation is going on in the case but up till now they have received no clue. The road where the accident took place had no CCTV cameras, but they are looking for footages of nearby areas.