A special women's court in Mumbai has sentenced 28-year-old Chandrabhan Sanap to death on Friday for robbing, brutally raping and murdering 23-year-old Esther Anuhya in January, 2014.
Earlier, the special judge Vrushali Joshi had pronounced Sanap guilty on Tuesday. While awarding the death sentence, special judge Vrushali Joshi said it was a rarest of rare case, NDTV reported.
"The case falls under the category of the rarest of rare, hence the accused is awarded death sentence…he must be hanged by his neck till he is dead," said the verdict.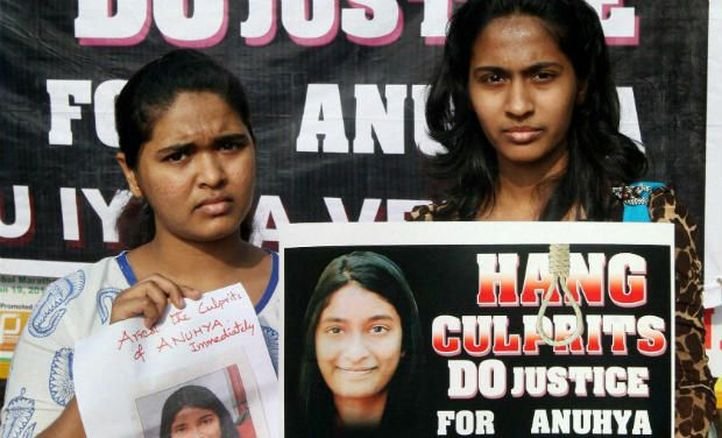 The prosecution demanded death for Sanap, saying that sympathy to him would send a wrong signal and neither the victim's parents nor the society would feel that justice has been delivered. On the other hand, pleading for mercy, the defence lawyers had argued that the convict had undergone reformation while in prison.
On 27 October, the 29-year-old driver was convicted under IPC Section 302 (murder), Section 376 (rape) and Section 201 (causing disappearance of evidence of offence) for raping and killing the techie from Andhra Pradesh, after the court agreed with the prosecution, which had examined 39 witnesses in the case.
Anuhya's father Jonathan Prasad and brother Thomas Noble have welcomed the verdict. "Justice has been done and we are grateful to the police, courts and media for taking up the cause so diligently… It will serve as a deterrent to others," Prasad told reporters outside the court.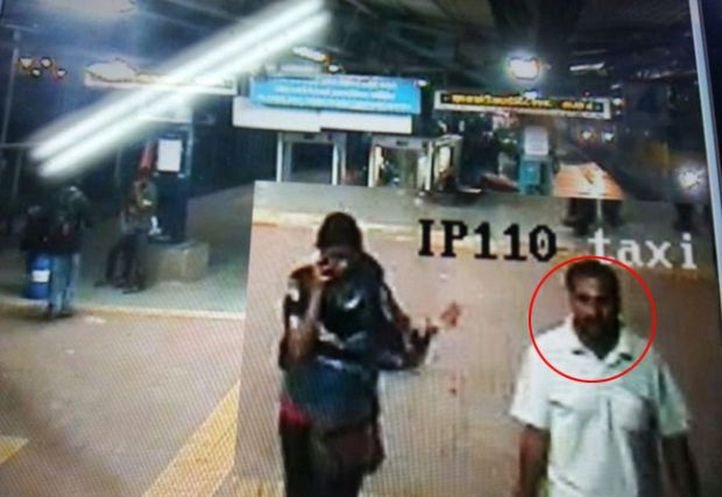 The CCTV grab showing Sanap with Esther at the Kurla railway station
An employee of Tata Consultancy Services, Anuhya worked in Mumbai. Back from her hometown Vijayawada after a Christmas break, she arrived at the Lokmanya Tilak Terminus in Kurla early on the morning of January 5.
According to police, Sanap spotted her sitting alone at the railway station and offered to drop her off at Andheri on his two-wheeler. Subsequently, he took her to an isolated spot and strangled her when she resisted his attempt to rob her. The decomposed body of the techie was found off the Eastern Express Highway in suburban Bhandup on 16 January, 2014.
Mumbai Police's crime branch had arrested Sanap in early March last year about two months after the murder. Investigators caught Sanap after an exhaustive scrutiny of 36 CCTV footages at the railway station and grilling of about 2,500 people.
Read more: