We Indians never shy away in publically blaming our government for the lack of technological advancement in our country. For instance, we wonder why the Japanese model of high-speed bullet trains cannot be replicated in India, and we urge Elon Musk to launch Hyperloop in India at the earliest.
But when we finally get something which is a step ahead of the facilities we've been using so far, we treat it with sheer disrespect.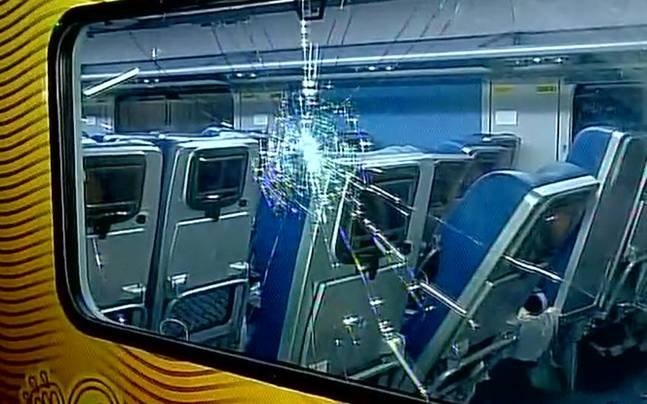 Just a day before its debut, the newly-launched Mumbai to Goa high-speed train Tejas Express was vandalised. And now, in an utterly shameful display of uncivilized behaviour, passengers who travelled by it on the first day stole its headphones, damaged the infotainment screens and turned the train into a trash can. All in just a day!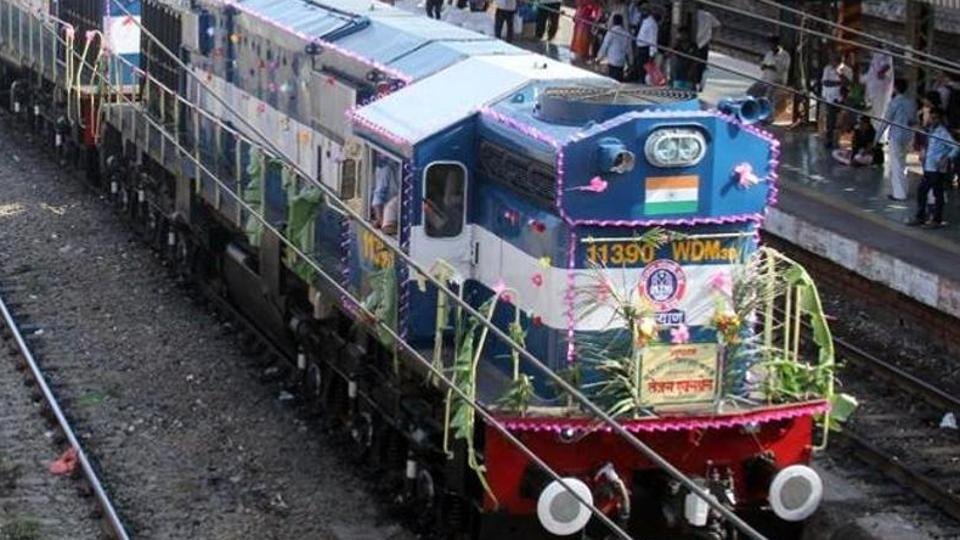 The much-vaunted train which runs at 200 km per hour is equipped with ultra-modern technology such as Wi-Fi, CCTV, tea and coffee vending machines, vacuum bio-toilets, touch-free water taps and smoke detection facilities.
Unfortunately, at least 12 headphones attached to infotainment screens (screens meant to broadcast both entertainment and information) were missing. Not just this, there were also scratches on a few screens.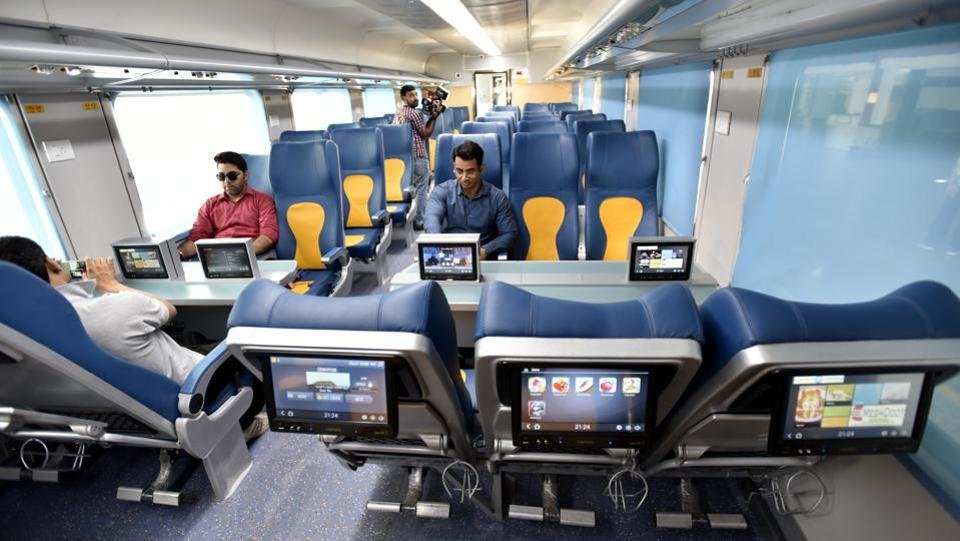 What's more saddening is that the railway officials had anticipated that people might damage the train, but nobody had expected them to go on such a rampant destruction spree. The officials are now planning to appeal people to not damage the train.
As reported by Hindustan Times, one of the passengers who travelled on the train on the second day said:
"Toilets too were unclean. Attendants were ignorant. The food was not as good as during the inaugural run."
Is this the best that we can do?