A minister in Telangana government is facing criticism after a picture featuring his convoy moving past an accident victim went viral on social media on Monday.
According to Hindustan Times, the incident took place in Jayashanakar Bhualapally district. Three friends- Gopi, Sateesh and Taduri Chary were riding on a motorcycle when they were hit by a speeding Tata Ace truck. While Chary, 30 died on the spot, the other two suffered injuries and the driver fled from the scene.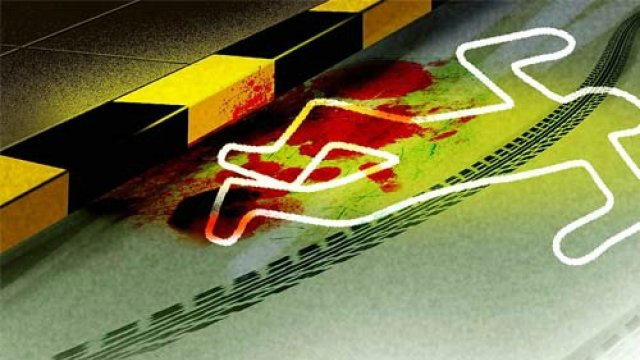 India Today reports that soon after the accident, locals gathered at the spot and tried to stop vehicles in order to take the three of them to a hospital. At that moment, a convoy of cars zoomed past the victim without stopping to look over.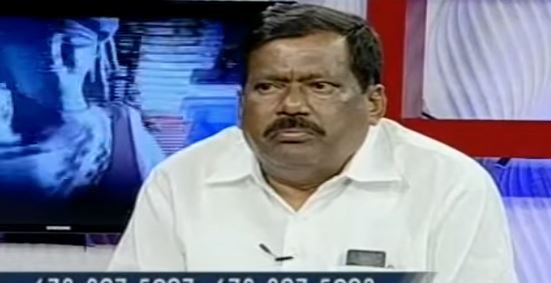 The villagers spotted Telangana Tribal Welfare Minister Azmeera Chandulal, also the representative of that constituency travelling in the car.
Later, the police reached the spot and rushed the three victims to a hospital. When the minister was contacted by HT, he said that he was on a call when they crossed the accident site and was in a hurry as one of his own relatives was in a critical condition. The minister added he didn't lack humanity and that had it been any other day, he would have stopped and helped the victims. 
(Feature image source: PTI)