After his impromptu public meeting in Tirupati last week, Telugu film star and Jana Sena Party, president Pawan Kalyan has thrown up the question if he is really serious about his next course of action and seeks to emerge as a force to reckon with in Andhra Pradesh?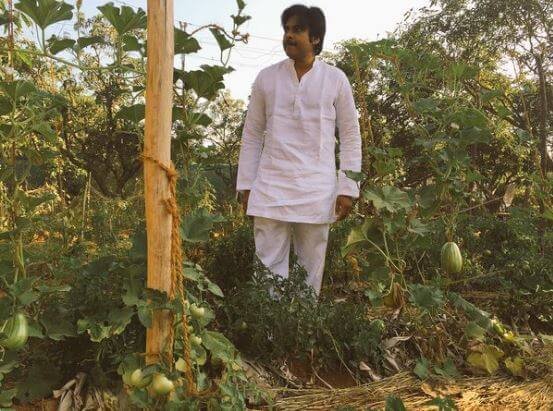 Ironically, Kalyan alone can answer those questions through his actions as promised after September 9. "I am here to question any injustice (to people)" was Kalyan's avowed refrain when he launched Jana Sena in March, 2014. Many opportunities came his way to do that in the last two years but Kalyan limited himself only to "tweeting" occasionally on one or two issues and virtually staying away from making any public appearance, except when farmers in the new capital region hit the streets against "forcible" acquisition of their land.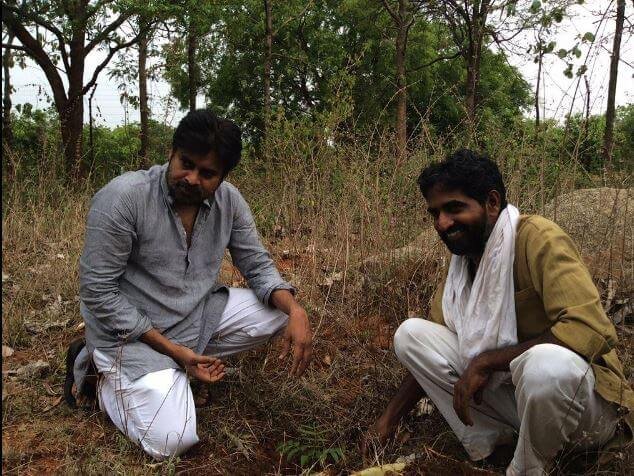 His last tweet was on April 30 wherein he appealed to the Centre to grant special category state status to AP and not let people take to the streets over the issue. Taking everyone by surprise, he conducted a public meeting unannounced in Tirupati last Saturday and criticised the Centre for not granting special status to AP. He also took the ruling TDP to task for "not fighting" against the Centre on the issue. As he remained silent over the months, there had been talk in political circles that the BJP might be luring Kalyan and, possibly, his eldest brother and actor Chiranjeevi into its fold with a larger plan to tame the TDP, winning the goodwill of the Kapu community.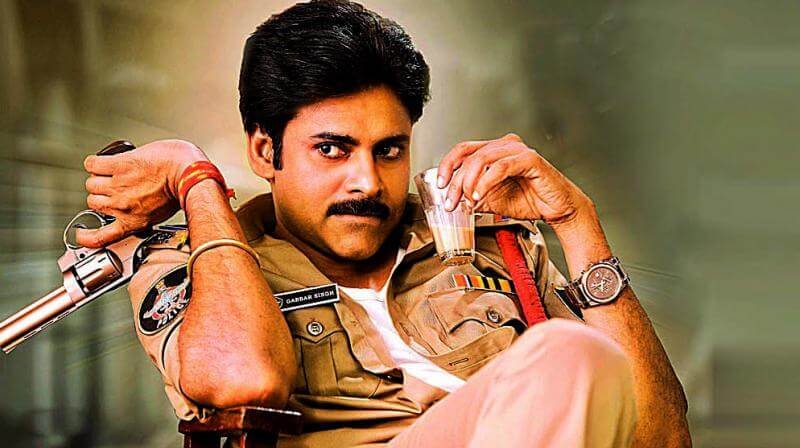 Analysts have claimed that Chandrababu Naidu rode back to power in 2014 mainly due to the support from the Kapus and their sub-sects. Kalyan sought to put an end to this speculation, maintaining that he had turned down the offer made by BJP chief Amit Shah to join his party. Kalyan, despite his announcement two years ago, has so far not built the Jana Sena organisation, still remaining the lone warrior, though his fans are presumably his "soldiers-in-arm". 
When he launched Jana Sena, Kalyan had announced that he would quit the film career after completing a couple of pending projects but later he changed his mind and said he would continue to do the movies as he had no other means of income.