Is your US visa taking too long to get approved? Fret not, just visit the 
Chilkur Balaji Temple 
situated in Hyderabad as it is famous for helping people in getting their visas approved, especially the US visa. 
Now, this temple is popularly also known as 'Visa Balaji Temple' for obvious reasons mentioned above.
Legend
 has it that around the 1980s when the IT culture was developing in India, few students offered their prayers at this temple to get their US visa, that was rejected by the Chennai US visa consulate approved, and it worked. Since then, this temple became popular in granting people's visa wishes.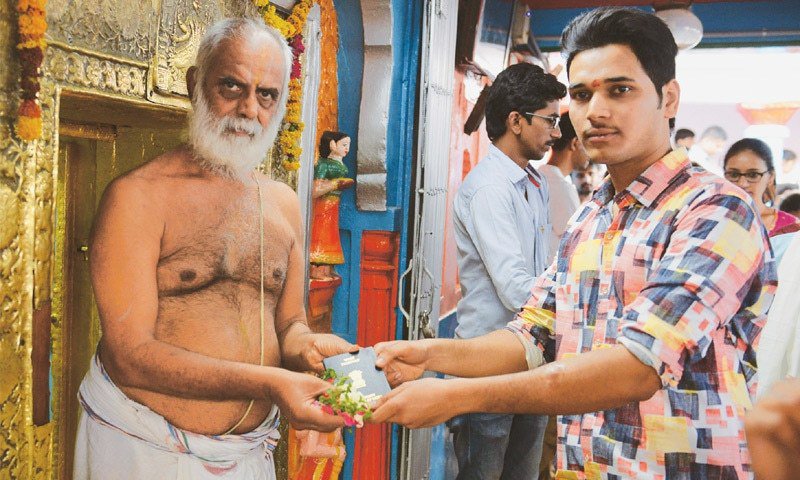 However, just going to the temple and offering your prayers isn't enough. You have to go through a process in order for the Lord to grant your wishes. 
You need to visit the temple with your 
passport
 and take 11 parikramas (circumambulations) around the sanctum while 
chanting
 the mantras recited by the temple priests.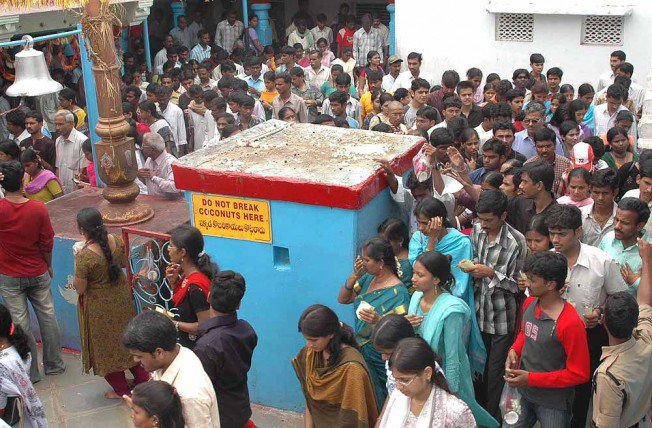 And, after your wishes are granted you have to visit the temple again and give gratitude to the Lord by performing 108 parikramas.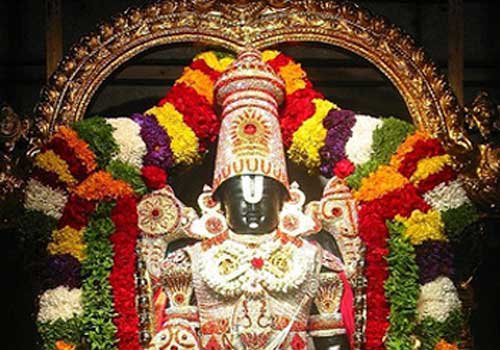 Well, just have faith in yourself and in the divine, the rest will fall into place because sab bhagwan ke haath mein nahi hota hai.