On the eve of the Muslim festival Bakrid, temple town Ayodhya in Uttar Pradesh has lifted the meat ban, where slaughtering of animals is banned throughout the year.
Whether it is cooked or raw, meat is not sold in any form in the religious town, not even at weddings, parties and social gatherings. The ban is lifted once a year by the local civic body to allow the Muslim community to celebrate the festival. However, no official order has been given yet, reports The Times of India.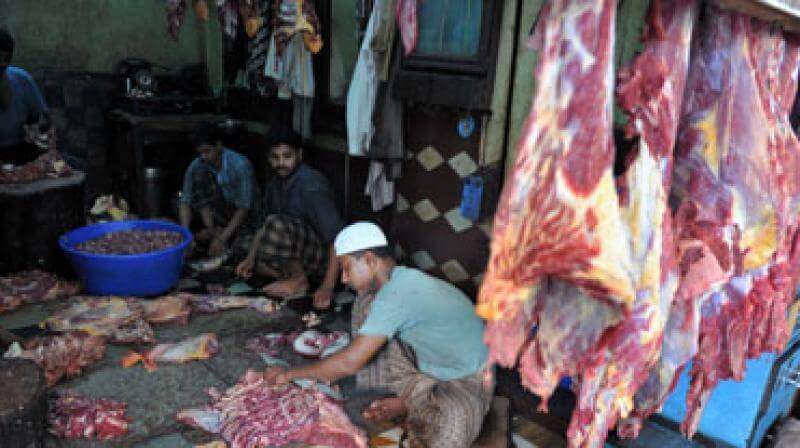 According to a civic official, who spoke to the newspaper, Ayodhya has maintained a religious tolerance with a great understanding between the two communities amid all the controversies over meat and beef. People have mutual respect for the religious sentiments of each other's community.
Another local resident, Jamal Akhtar, said that no Hindu religious leader or any mahant has ever objected to the 'qurbani' ritual being carried out by hundreds of Muslims in Ayodhya.