Sambhal sub-inspector Manoj Kumar was injured on Friday in an early morning gunfight in Uttar Pradesh's Alianekpur village. Kumar had gone viral around 3 months ago for shouting 'thain-thain' after his gun had jammed during a shootout.
According to the Times of India, the Sambhal police arrested dreaded fugitive Saddam after a gun-battle in Alianekpur. He had 15 cases against him, including loot, theft and attempt to murder. However, in the scuffle, the UP sub-inspector received bullet pellets in his hand.
Superintendent of police Yamuna Prasad told Times of India –  
"We had the information regarding two criminals coming on a motorbike. Acting on a tip-off, our team took position near Alianekpur tri-junction. When the cops saw the two men coming on a motorbike, they signalled to stop them, but instead of slowing down their vehicle, the miscreants opened fire on the police party leaving one sub-inspector Manoj Kumar injured."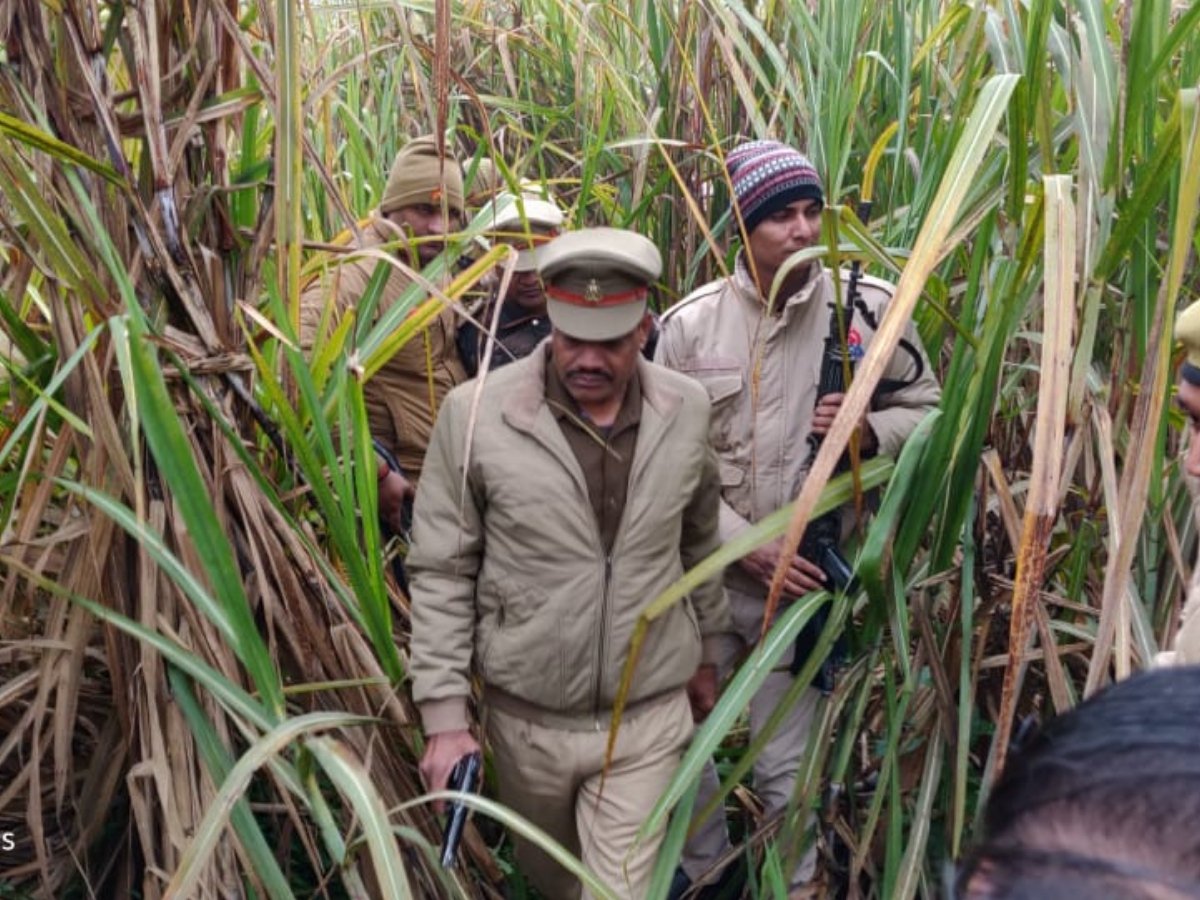 The police fired in retaliation, and managed to hit Saddam in the leg. However, the other accused disappeared in the sugarcane fields. An FIR under sections 307 (attempt to murder) and 411 (dishonestly receiving stolen property) of the IPC and the Arms Act has been lodged against Saddam. A search is on to nab the other accused.