Parents give their kids' weddings way too much importance. They obsess over every tiny detail around the D-Day, often without giving any thought to how those resources might help the people around them. Which is why, this family from Maharashtra stands out for their good Samaritan act.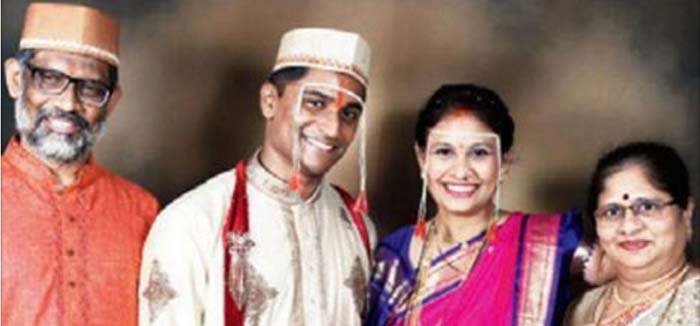 Vivek and Vasanti Thadke were planning their daughter Jaai's wedding in December last year, but even during this busy process, they didn't shirk their social responsibilities. The couple, who is involved with the Gram Vikas wing of the Rashtriya Swayamsevak Sangh (RSS), decided to cut down the extra expenditure around the wedding and managed to save up to INR 6 lakh from their budget.
"We were quite aware of the situation in the state and did not want to spend money on things that are not too important, like decorations. After visiting the villages, we realized that the best way to use the money would be to help deepen and widen the water resources in these villages to increase their capacity for the monsoon."
According to The Times of India, the family distributed the amount equally between two drought-ridden villages – Padali village in Jalna and Dapshed village in Nanded. These are located in Marathwada, which is one of the worst-affected regions in Maharashtra, with just 8 percent water stocks remaining. The money will be used to de-silt and widen rivers that run along these villages, so that they are ready to accommodate more water during the monsoon.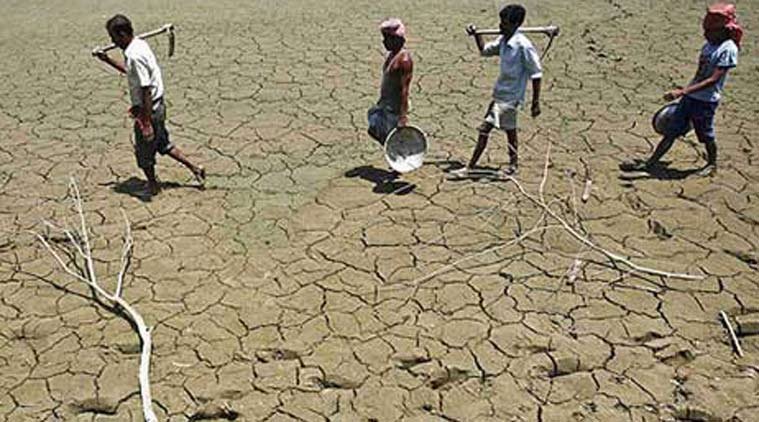 The wedding happened at the end of December, after which the family and the newlyweds, Jaai and Tejas, visited these villages and donated the amount in person. This adds to our belief that doing good doesn't require too much effort. Just take a stand and make it happen.