If there is one thing we have seen in this pandemic, it's that a doctor will do anything to save their patients' lives. 
They will work for hours, they won't go home for days and they will risk their own lives if it means that the patient has even 1% chance of surviving in serious cases.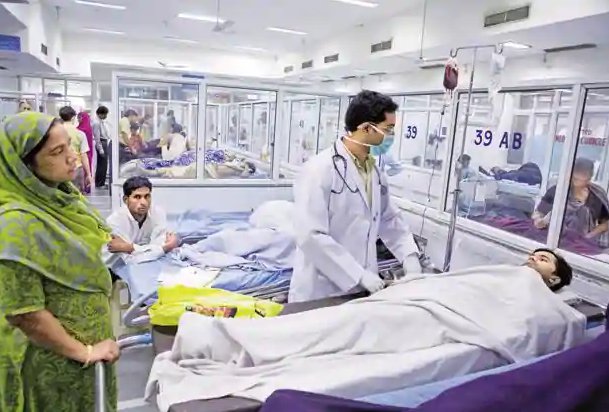 This kind of selflessness is often beyond comprehension for people, who have taken the opportunity today, to thank the medics on National Doctors' Day.
That's correct, July 1 is celebrated as Doctors' Day in India, and people are using #ThankYou to mark the occasion. Here are some of the reactions on Twitter:
In India, Doctors' Day is celebrated in the memory of Dr. Bidhan Chandra Roy, a reputed physician and former CM of West Bengal.
To all the doctors, thank you for doing what you do. We will forever be in your debt.