Battle Royale giants, Fortnite just wrapped its first-ever sporting event in New York's Arthur Ashe tennis stadium.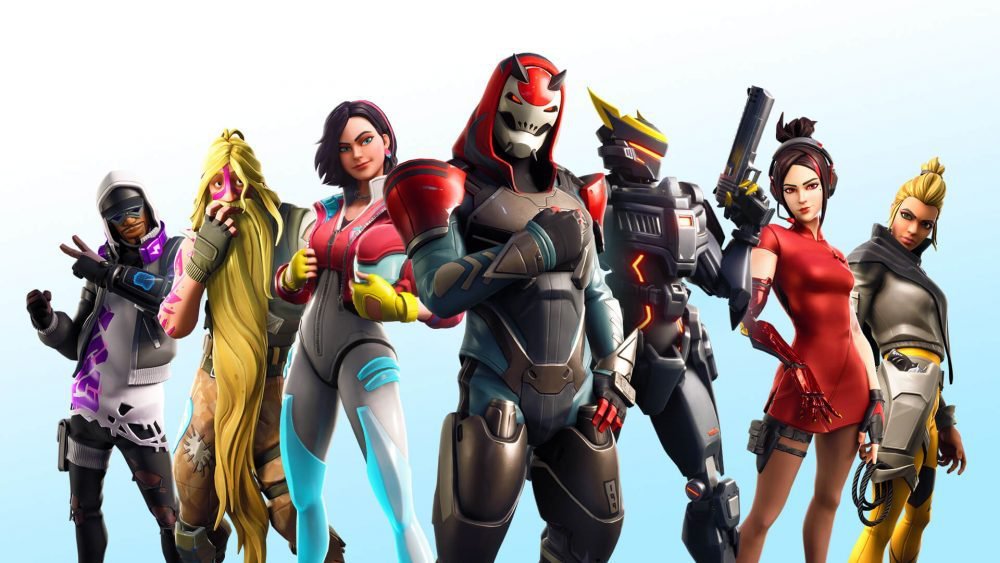 The tournament saw Kyle 'Bugha' Giersdirf, a 16-year-old kid defeat famous steamers and professionals to take home $3,025,900 or ₹20,83,55,909 as an individual winner.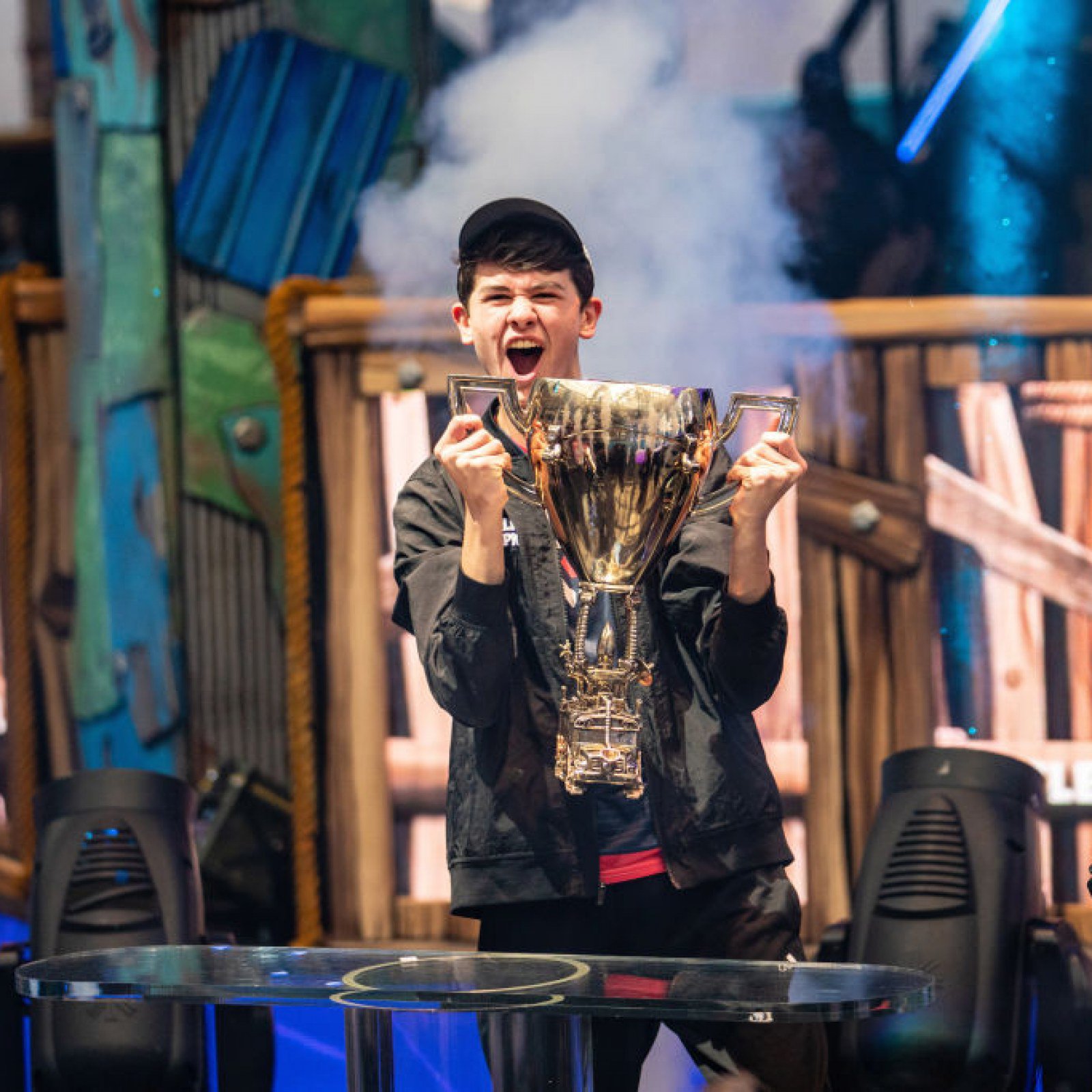 That's the largest-ever payout for a single player in an esports tournament.
To put that into perspective, when Novak Djokovic won the 2019 Wimbledon final, he received a cash prize of $2,983,748 or ₹20,54,53,427.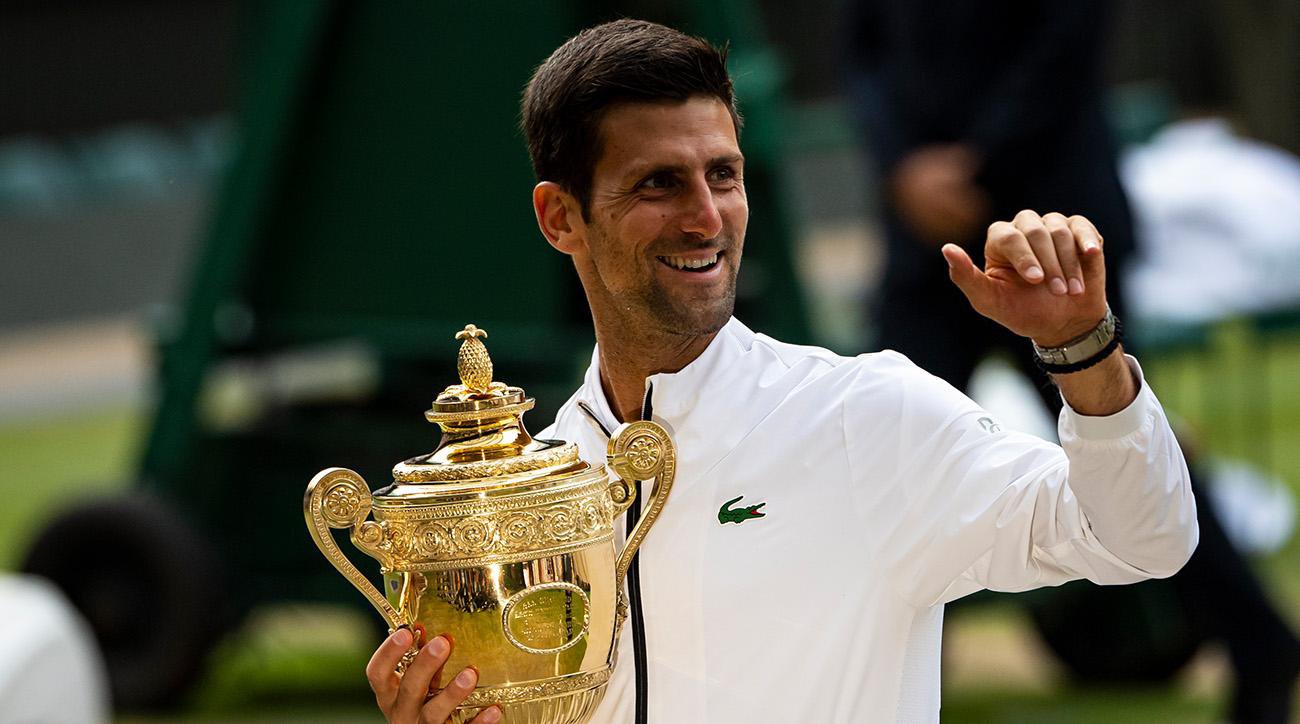 Similarly, according to ESPN, Tiger Woods received just above $2 million after winning the 2019 Masters, while 2019 GPA winner Brooks Koepka won $1,980,000. 
a comment to the Boomers who told us that video games would take us nowhere—#Bugha just made 3mil by taking a W.

— Cody Zimmerman (@codytzimm) July 29, 2019
I guess that means the future has just arrived!