So what if Leonardo DiCaprio hasn't won an Oscar yet? Some dedicated Russian fans of the actor have united under an "Oscar for Leo" campaign and have embarked on a mission to produce their own statue for him.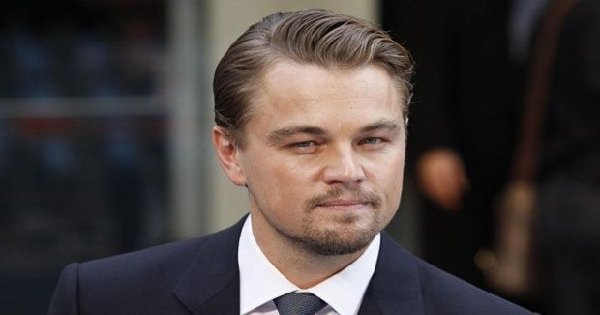 For this purpose, fans have been gathering their own precious gold and silver.
These metals will be cast into the form of a man holding a Choron, a three-legged goblet "symbolising peace and expressing people's love for the actor".
In an interview with Russian news agency TASS, the campaign's leader says locals have long considered Leo "to be an actor who can inspire and delight his audiences."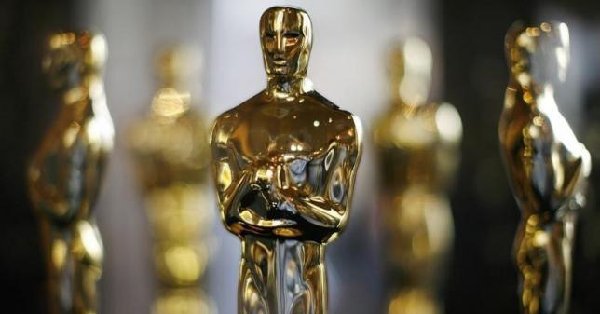 Well, we fervently hope that DiCaprio wins it this time as he is nominated for Best Actor for his role in The Revenant. The movie, which has won accolades all over the world, tops the Academy Awards list with 12 nominations, including citations for Best Picture and Best Actor. But if the actor's luck fails this time too, at least there will be some assurance waiting for him, thanks to his fans.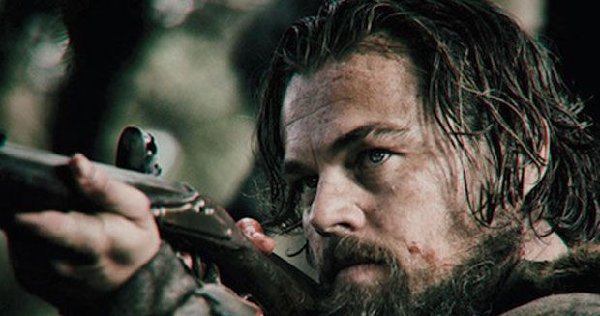 It's been a trail of heartbreak for DiCaprio and his fans year after year as the five-time nominee has never managed to hold the coveted statue despite many memorable performances. 
Let's wait and watch what happens this year!