The government is all set to use scientific intervention to study the role of cow urine in curing diseases. 
 The central government is setting up a committee comprising of scientists and health experts who will study the significance of cow urine in the cure of diseases, reports The Economic Times. 
The central body will also verify whether 'Panchgavya' or the concoction of cow urine, cow dung, milk curd and ghee is beneficial in curing diseases. 
The move comes after Center for Rural Development and Technology, IIT, Delhi had conducted a workshop aiming at validating the benefits of 'Panchgavya' with the help of science.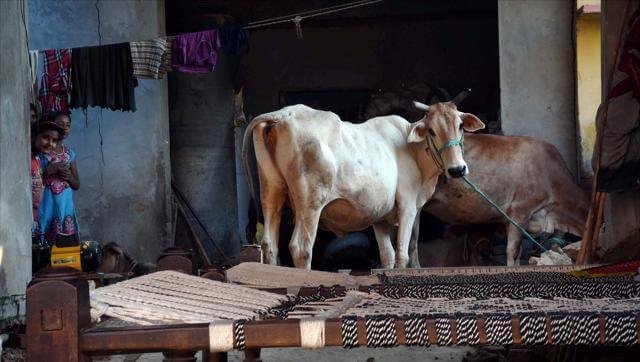 But what are the benefits of Gau mutra cow urine?
Patanjali CEO, ​Acharya Balkrishna claims that it not only beneficial in killing toxins but also helps fighting diseases such as cancer, kidney, liver ailments. 
Another claim is that precious metals such as gold, silver can be found in the urine of Gir cows.
It can also be effective for treatment of blood pressure issues, high blood cholesterol, diabetes, asthma, psoriasis and other diseases.
Many leaders have even made ridiculous remarks regarding cow waste.
Lalu Prasad Yadav had said that urine is as good as Dettol.
RSS leader Shankar Lal claimed that one can apply gobar (cow dung) on the back of his phone to block the harmful radiations of the cellphone.
Well, if you think it couldn't have gotten worse, the spiritual guru turned MP Mahamandleshwar Swami Akhileshwaranand Giri  had claimed that the third world war would be fought over a cow.