In what was a long awaited victory for the citizens of this country, the Supreme Court on Thursday, in a landmark judgement, declared the Right to Privacy a fundamental right. The matter had taken a serious turn when the government had claimed that the Constitution did not allow individual privacy as a fundamental right.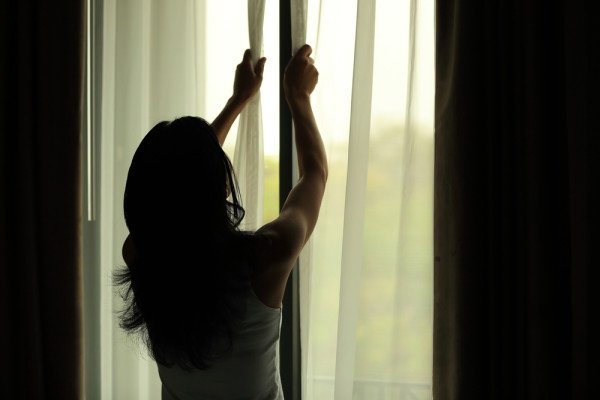 And while this judgement puts that debate to a rest, there a few more matters that need to be cleared by the justice system, before we run out on the streets in the attempt of a full blown celebration.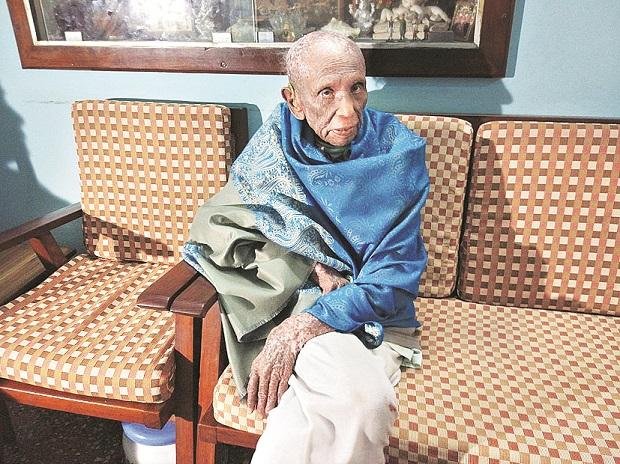 Still, if we are celebrating, we should also be thanking the man responsible for the victory. The Supreme Court judgement came on a petition, that had been filed by a retired judge of the Karnataka High Court, Justice KS Puttaswamy. Puttaswamy had filed a writ petition in the case in 2012 and had then fought against the mandatory Aadhar enrolment.
CNN-News18's @deepab18 spoke to original petitioner & retired judge K S Puttaswamy, listen in to what he has to say on the Centre's argument pic.twitter.com/UeXoaE6Cr2

— News18 (@CNNnews18) August 24, 2017
The retired judge had spoken to CNN News18 ahead of the SC verdict and said, "What will be the parameters of the judgment is anybody's guess. While an eight-judge bench had declared that privacy is not a fundamental right, I would say it should be a fundamental right, but with restrictions." He had also added that if the centre puts forward a legislation, it would solve 90% of the problems.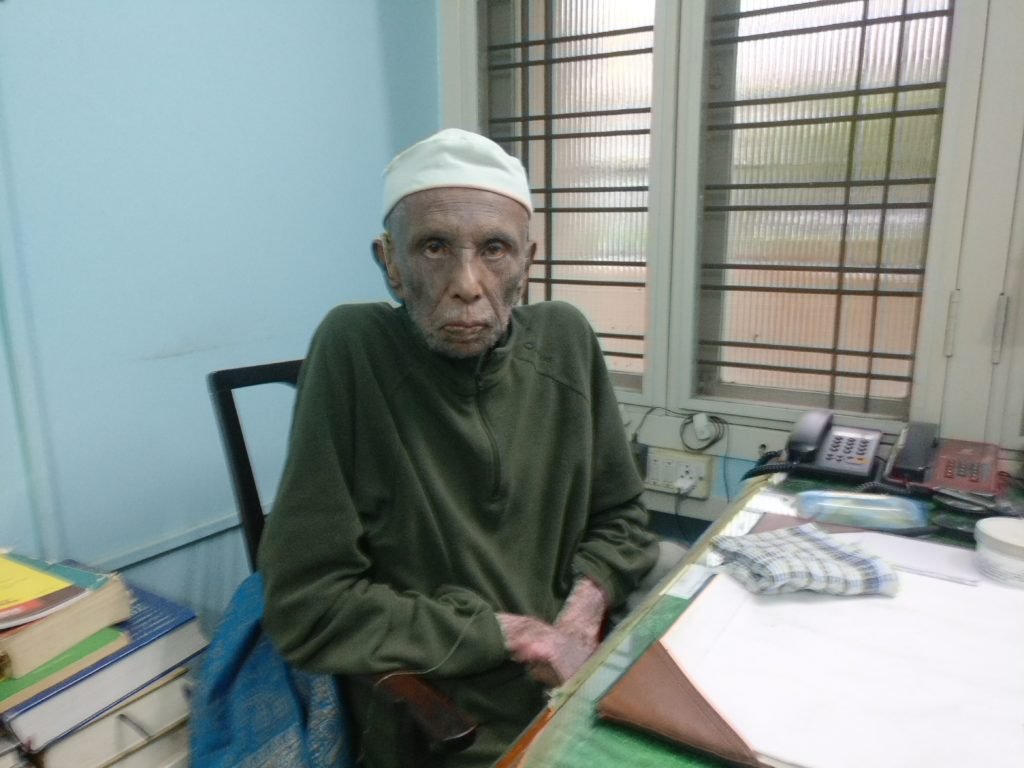 According to Business Standard, Puttaswamy is also a disbeliever of the Aadhar Card, claiming that all it did was replace other forms of identification. He said that he had been forced to register with the Unique Identification Authority of India to file his income tax returns.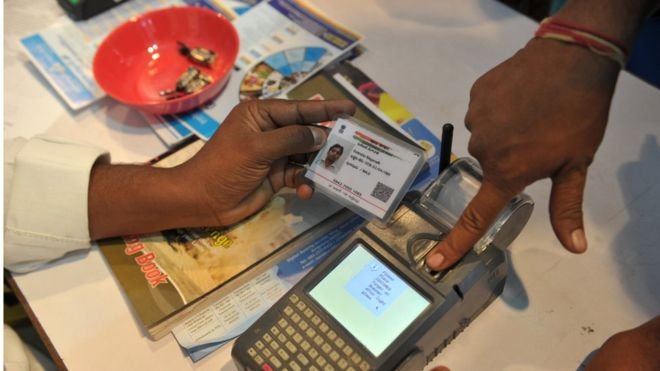 He, however, expects the centre to put up a fight in the case against Aadhar. Although he says that both fights; Right to Privacy & Aadhar, are separate, he believes that they are intrinsically connected.