The renowned langar at the Golden Temple in Punjab's Amritsar has for long been a platform for people from all communities and social backgrounds to come together, as thousands of visitors are served food by many others who volunteer for the joy that comes from serving food and washing utensils in the kitchen.
This daily meal at the temple is all set to get even better and healthier, as the Shiromani Gurudwara Prabandhak Committee has decided that the Golden Temple will go organic by growing its own vegetables, with a view to serve chemical free food.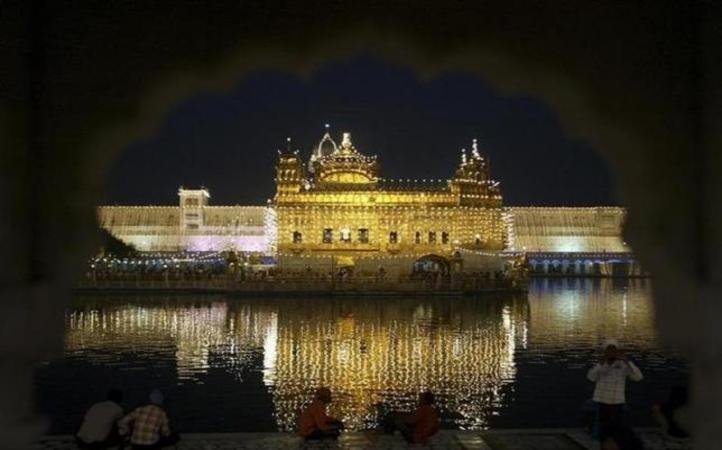 The committee has carved out 40 acres of land at the Gurdwara Gurusar Satlani Sahib near Amritsar, for a model farm, as the produce will be used for preparing langar, where up to 80,000 people are served a fulfilling meal.
While twice the number of people savour the free meal at the temple on weekends, 12 tons of wheat flour is used to make a quarter million rotis every day. With volunteers from all faiths serving wholesome vegetarian meals and washing utensils afterwards, the langar comes across as a display of brotherhood and harmony, according to a report by The New York Times.
Apart from vegetables like carrot, radish, cabbage and spinach, wheat will also be cultivated in a separate plot, as the Punjab Agro Industries Limited (PAIC) has also been brought in for expertise in growing crop organically and getting the soil tested.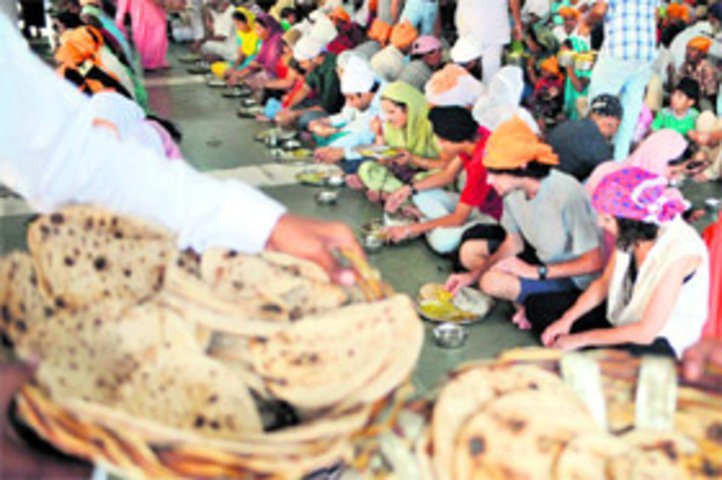 PAIC chairman Kahan Singh Pannu told The Tribune that,
"It was good to learn that the organic produce from the farm is being used for the langar. Our experts provide the committee with technical guidance about substituting routine pesticides with chemical free products."
Dr Rajwant Singh, founder and president of non profit organisation EcoSikh welcomed the step saying,
"Just imagine, if all the gurdwaras, temples and mosques switch to organic food in consumption and distribution – the farmers will then see that there's a set market and they can start producing food for which they will not have to use chemicals and pesticides."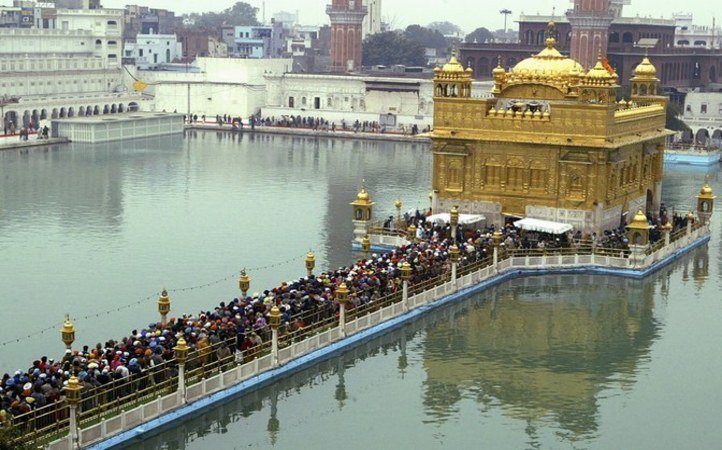 The SGPC are using neem patta, lassi and cow urine as substitutes for pesticides, following the advise of experts at PAIC, as they have already started receiving 10 quintals of organic produce to prepare meals at one of the world's biggest community kitchens, NDTV reported.
The SGPC said that more land at the Satlani Sahib farms will soon be utilised for organic farming.
Feature image source: AFP