The Independent, the Russian-owned newspaper in the UK, is shutting down its print editions in order to become digital only.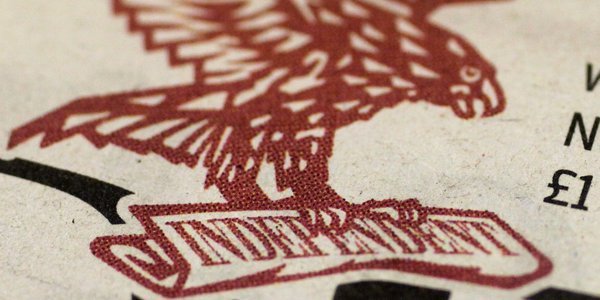 Owners ESI Media have announced that it is the first UK newspaper title to move to a digital-only future, said a report in the paper's digital arm www.independent.co.uk.
The owners have said that the move is for a sustainable and profitable future.
"This decision preserves The Independent brand and allows us to continue to invest in the high quality editorial content that is attracting more and more readers to our online platforms," said Evgeny Lebedev of ESI Media.
Lebedev's father, Russian oligarch Alexander Lebedev – who was once counted among the richest Russians – had bought the paper in 2010.
The owners also said that the paper's digital version, independent.co.uk, is the "fastest-growing quality newspaper site in the UK", evident from the fact that its monthly audience has grown 33.3% in the last 12 months to nearly 70 million global unique users.
The paper's print version was on a decline. Compared to 66,039 for The Guardian, 209,264 sold by the Financial Times and 1.8 million sold by The Sun, The Independent sold just 56,074 copies on average in December, the CNN report said.
Meanwhile, the media house said they plan to create 25 new digital content roles, and open new offices in Europe, the Middle East and Asia, and expand operations in the US.
Recently, the paper had created a flutter by announcing that it will not use Mumbai anymore and instead revert to the old colonial-era name of Bombay as a reaction to the growing 'intolerance' in India.