The Indians came into their World T20 opener with the momentum of a raging bull – and left scattering like sheep, beaten at their own game… on their own turf by a team hardly known for their spinners.
India should have easily chased down New Zealand's modest 126 in Nagpur — but the credibility of that statement was being questioned even before the third over ended. India had been reduced to 12-3 by then. Shikhar Dhawan, Rohit Sharma and Suresh Raina were all back in the dugout.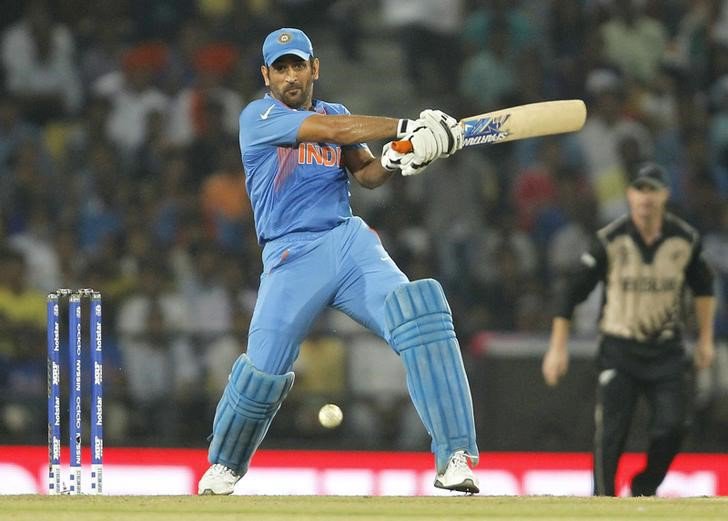 At the end of the ninth over, Yuvraj Singh and Virat Kohli joined them. Indeed, 79 all out was quite embarrassing … and it was insulting to see the Kiwi spinners create such havoc among the Indian ranks.
But there's still a few positives the hosts can take from this loss.
Better Now Than Later
India still have a lot of games to win this title, or reach the finals at least. That, they are favourites is not an exaggeration — it is true. This loss has come at a good time for India. The run of wins had to stop and Dhoni and co should be happy it ended in the first game. Now, they can pick up the pieces and attack the day with renewed vigour, knowing that it's not going to be that easy.
Complacency Out Of The Window
Maybe India were overconfident. They thought teams would easily wilt under the pressure of playing in the subcontinent, in front of insane crowds and on spinning wickets. Well, that bubble has burst. An Indian team which questions themselves is probably more dangerous than one which thinks they are supreme. New Zealand may have done the hosts a favour by showing them reality — this is Twenty20 and there are no favourites. The slate is wiped clean after every match. Come on India, show us what you got.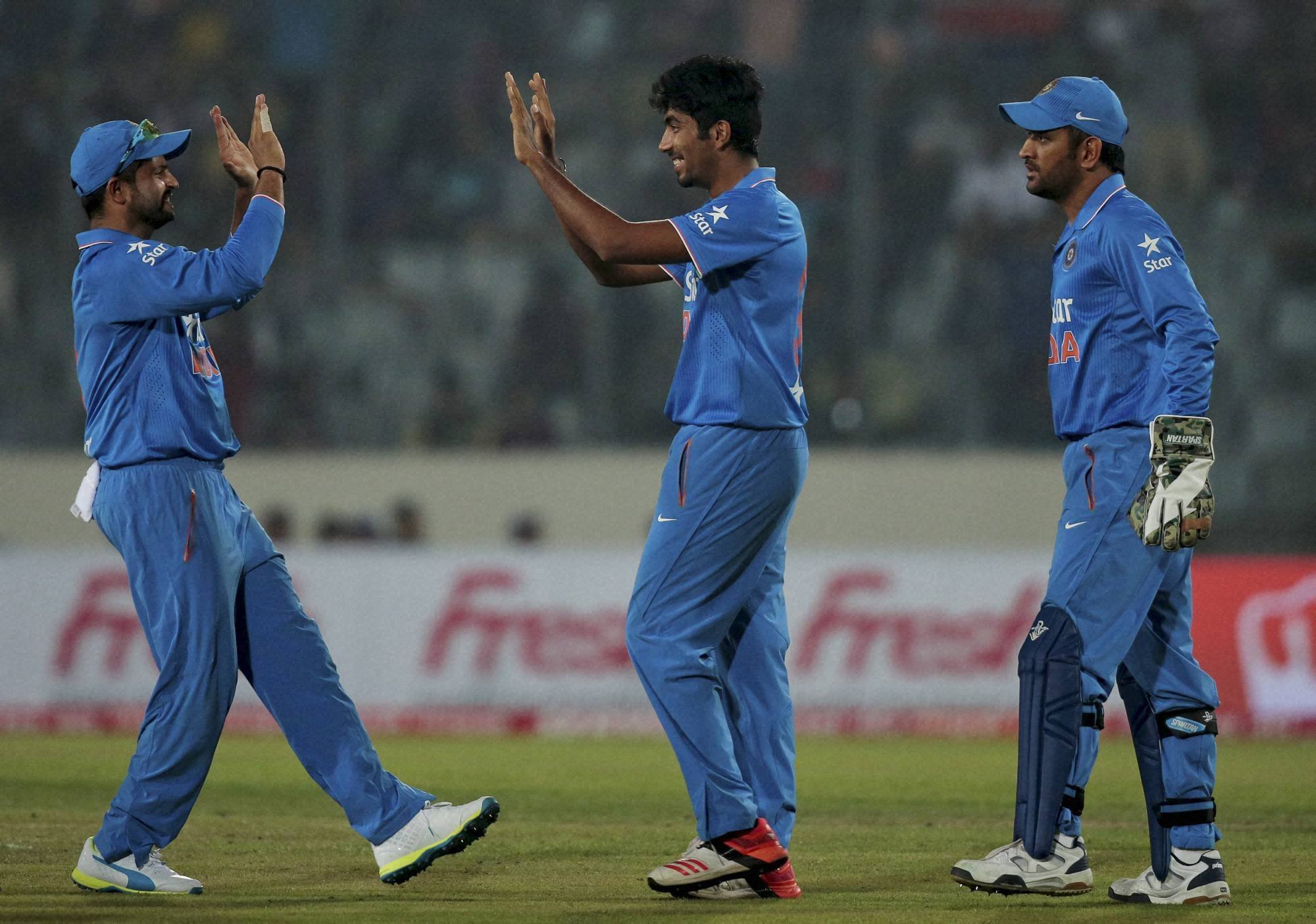 Chinks In The Armour
The loss against the Kiwis may have exposed a few chinks in the armour to Dhoni, who said before the tournament that there was nothing else that the team could do in terms of preparation. Either it was a really bad day at the office for his men, or the teams which they faced in the Asia Cup were not as testing as the ones they will face at the World T20.
Dhoni and Kohli
With wickets falling around them, India's best batsmen in this format under pressure at least got to double figures. Dhoni scored 30 off 30 and Kohli 23 of 27. Their 53 combined runs made up for 67% of India's total. While they didn't go all out in the quest for runs, at least they showed the patience of trying to build a partnership which would have allowed a later assault. That didn't happen because of Ish Sodhi and Mitchell Santner's heroics but there as some promise from both batsmen in the face of adversity. As Sachin Tendulkar would say, 'the sound' of Dhoni's bat was still sweet when the shots came off.
The Yorker Works
Corey Anderson was left quite bamboozled by Jaspreet Bumrah's yorker. He bowled three in a row at the big batsman and the third one did him. Bumrah was also India's most economical bowler, giving away just 15 runs in four overs. This is indeed a promising start for the youngster. Now only if he could score some runs.
Feature image source: Reuters