While there have been several reports which suggest that successive governments have miserably failed at their multiple Ganga rejuvenation projects, the Narendra Modi government is in no mood to back down.
With an aim to revive the country's holiest river, the government on Thursday announced its ambitious Ganga rejuvenation programme. Called as 'Namami Gange', a phrase in Sanskrit which means 'We bow to river Ganga', the initiative includes a list of 300 projects to save the river from pollution.
Uma Bharti, the Union Minister of Water Resources, River Development and Ganga Rejuvenation announced the Rs 2,000 crore plan in a ceremony in Haridwar which was attended by Union Transport Minister Nitin Gadkari, Uttarakhand Chief Minister Harish Rawat and many other dignitaries.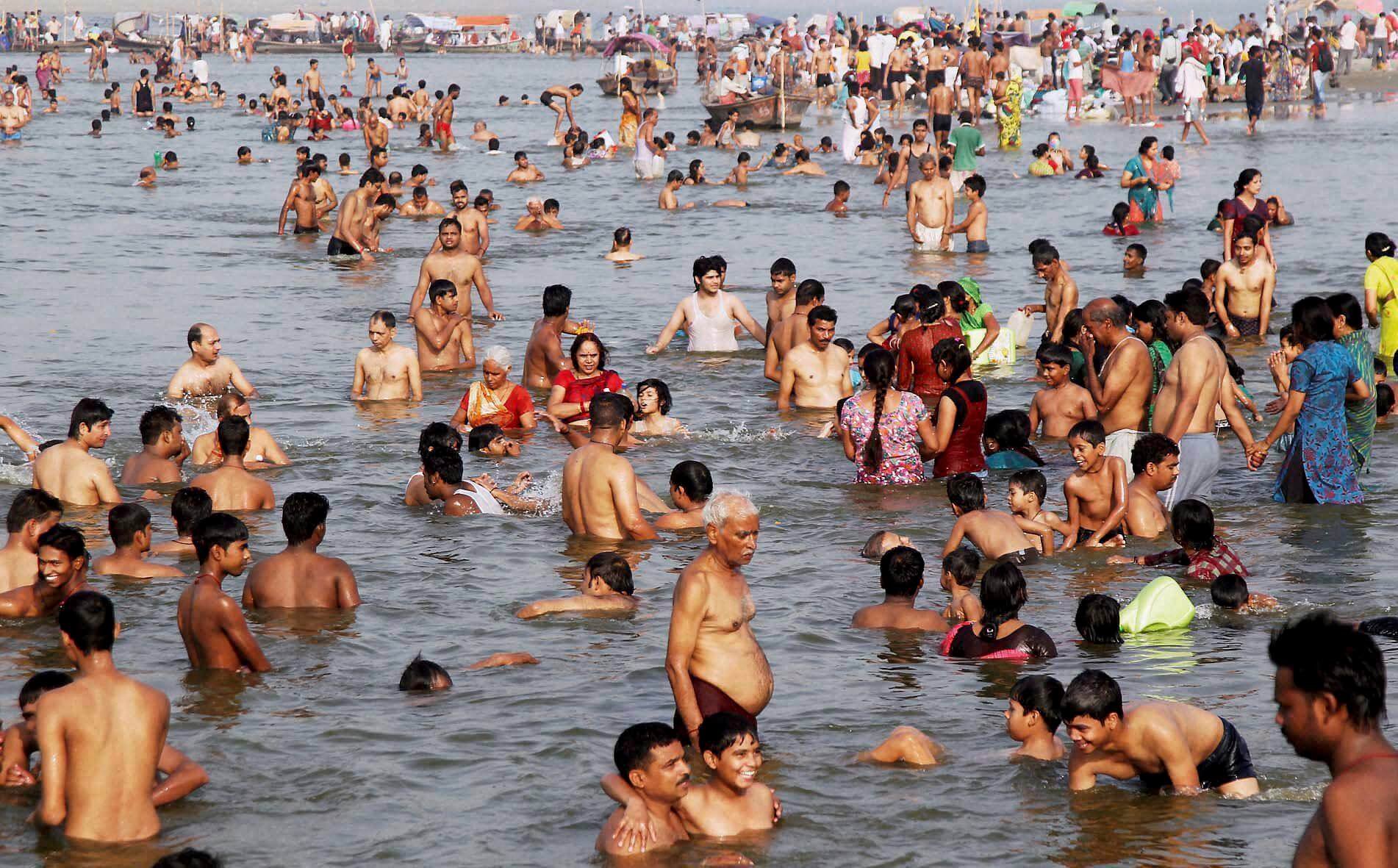 The projects will be launched at different locations in Uttarakhand, Uttar Pradesh, Jharkhand, West Bengal, Haryana and Delhi. Here is what it will include:
Installation and repair of Sewage-water Treatment Plants (STP) at various locations
Implementation of Moksha Dham project which is the  repair and construction of ghats and crematoriums along the rive without hurting public sentiments attached to the holy river even as air and water pollution is kept under check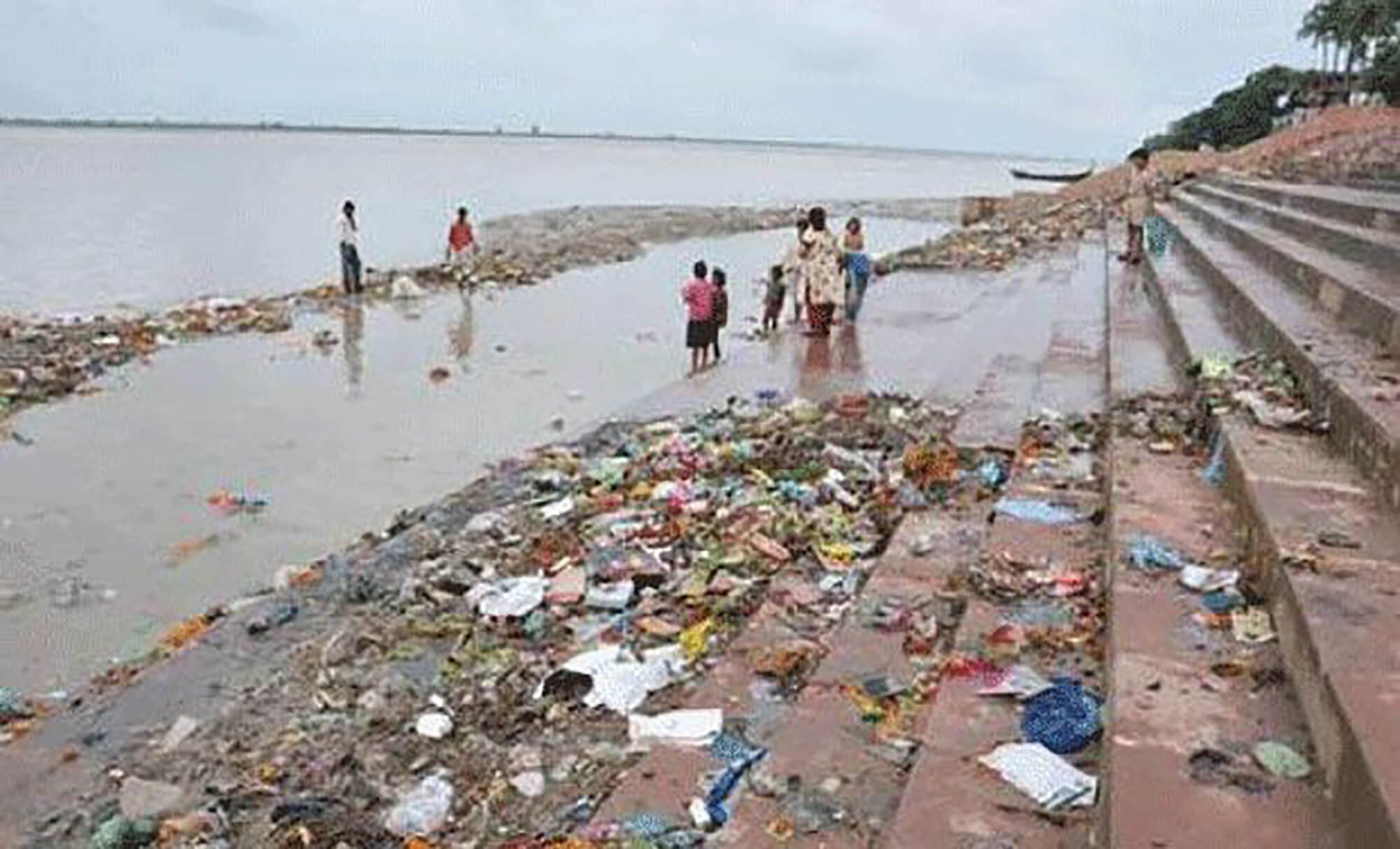 Recycling of waste water from industries located along Ganga to ensure pollution is curbed
Initiation of transport system between Varanasi in Uttar Pradesh to Haldia in West Bengal (a 1620-km stretch) which will include 45 water ports with RoRo (roll-on roll-off) services at five places including Patna and Sahibganj
Implementation of Punjab's Seechewal model of waste water management to make villages located along Ganga open defecation free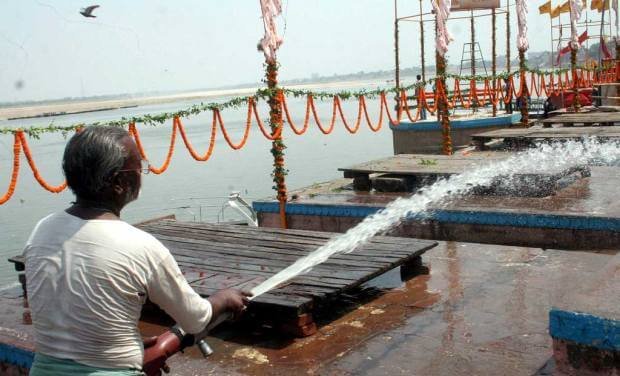 Installation of trash skimmer machines in the river for cleaning
Plantation of trees and medicinal plants along the river 
Adoption of five villages along Ganga by the 13 Indian Institute of Technology (IIT)'s of the country
Creation of eight bio-diversity centres at Rishikesh, Dehradun, Narora, Allahabad, Varanasi, Bhagalpur, Sahibganj and Barraackpore
 (With inputs from PTI)
(Feature image source: AFP)