We always crave to make impact and good impression in conversations. And when these conversations are part of your profession, then there's a serious need to ponder upon words and phrases that have the highest impact and weight to get through your proposal or idea.
But the question is who is going to tell us which are the right and most persuasive words to be used in meetings.
A study by Massachusetts Institute of Technology's Sloan School of Management answers our query. They say words like "yeah", "give", "start" and even the word "meeting" itself top the table of words with most persuasive powers during the meetings.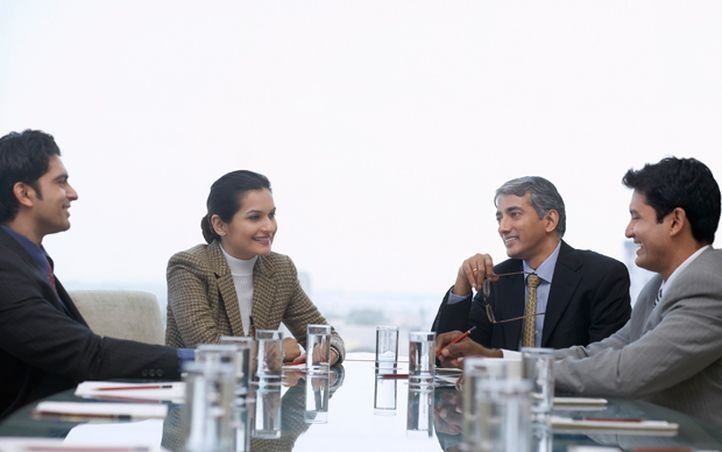 The study, while stating that the most persuasive words are those that build consensus, is based on the study of 95 meetings by statisticians Cynthia Rudin and Been Kim.
During the course of study, the authors found "yeah" most powerful in situation where the participants were using it in agreement with a previous statement, as in "yeah if you are holding it in your hand you could do that."
"Perhaps if you frame a suggestion as if it were in agreement with others, it's more likely to be accepted," paper co-author Professor Cynthia Rudin says.
According to the study, "Yeah" signals agreement with a previous idea.
The word "start" in sentences like "I think we should start with the basics" is useful for building early alliances.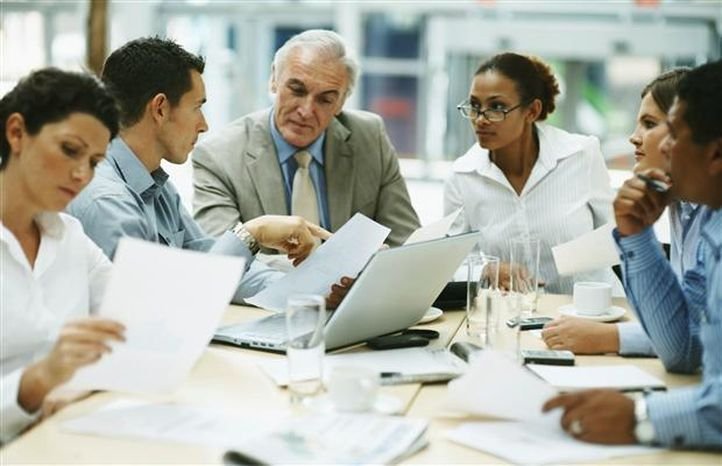 Similarly, the word "give" indicates some benefit to the group.
When it comes to the word "meeting", it hypothesizes "that suggesting that a topic belong to a later meeting may be a way to gently change the topic or move the current meeting along. It can be used instead of a negative assessment of a previous suggestion."
As far as the most non-persuasive words are concerned, words like: "speech," "recognition," "flat," "fair," "bottom," "talk," "information," "gonna," "stick," "chip," and "things" are a big NO!
Are you taking this study seriously?
You should probably go with "YEAH."