A recent study by the Indian Institute of Technology-Bombay found that almost 80,000 people over 30 died prematurely due to air pollution in Mumbai and Delhi in 2015. 
The number is a two-fold jump from what was estimated in 1995. 
According to Times of India report, Delhi, not surprisingly, recorded more premature deaths than Mumbai. While the number of deaths in 1995 was at 19,716, it jumped more than two times to 48,651 deaths in 2015.
On the other hand, in Mumbai, the toll rose from 19,291 in 1995 to 32,014 in 2015.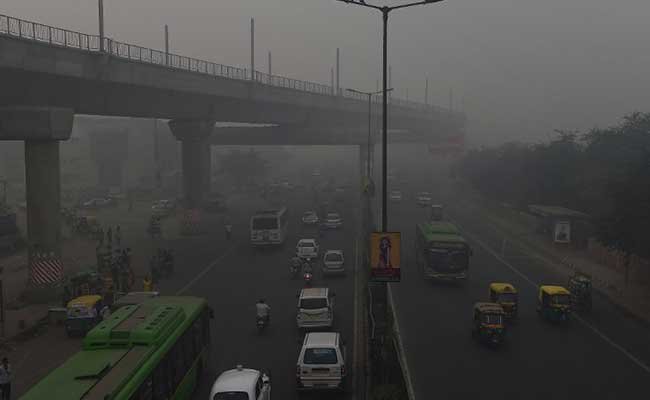 READ | Odd-Even, Ban On Construction & Generators. What Could Be Done To Clean Delhi's Air
The study also revealed that due to the pollution, as many as 64,037 people visited emergency rooms complaining of respiratory ailments in Mumbai while in Delhi there were 1.2 lakh visits to the emergency room in 2015.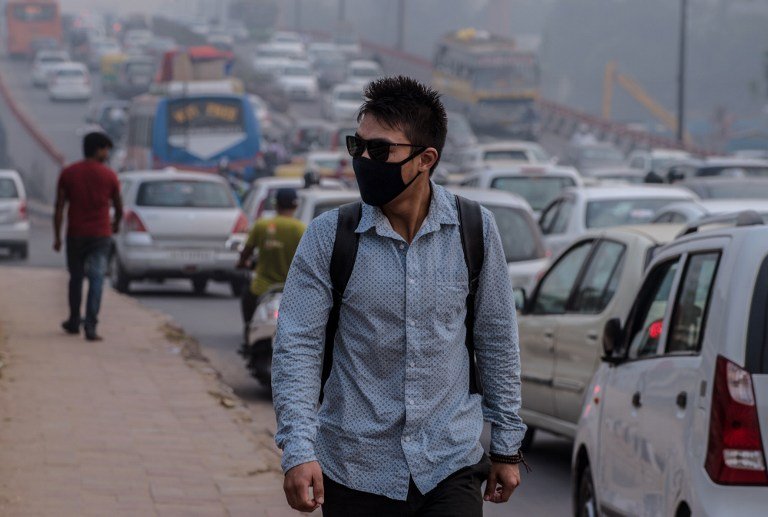 TOI reports that due to air pollution the number of unproductive days soared in 2015 and led to cost the two cities over $10.66 billion in 2015.
(Feature image source: AFP)