Some of the money to make the hit movie The Wolf of Wall Street was allegedly laundered from a scandal-hit Malaysian firm founded by the country's leader, the Wall Street Journal reported.
Embattled Malaysian Prime Minister Najib Razak has been under fire over allegations that hundreds of millions of dollars were stolen from state fund 1Malaysia Development Berhad (1MDB), and his acceptance of a $681 million overseas payment.
Both Najib and the now debt-stricken company strongly deny any wrongdoing.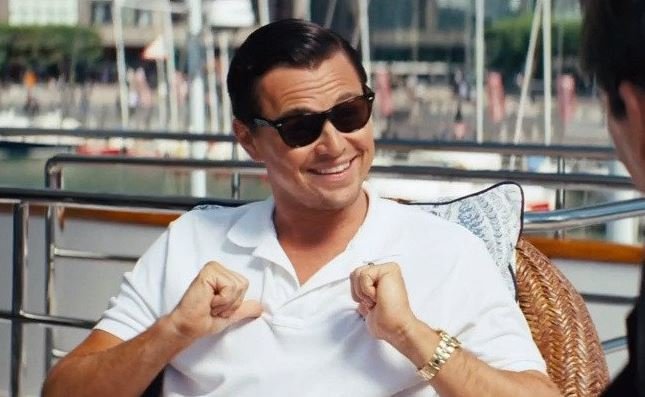 According to the WSJ, it took six years to produce the movie, which stars Leonardo DiCaprio and is directed by Martin Scorsese, because Hollywood studios were reluctant to invest in an R-rated movie about financial corruption.
A small production company called Red Granite Pictures, which had made only one movie, came up with the more than $100 million needed to turn the film into reality, the newspaper said in its report Friday.
Global investigators believe much of that money was diverted from 1MDB, an investment vehicle founded in 2009 by Najib with the stated goal of stimulating local economic growth, according to the story.
The Red Granite Pictures website names Riza Aziz — which the Journal identifies as Najib's stepson — as the company co-founder and co-chairman.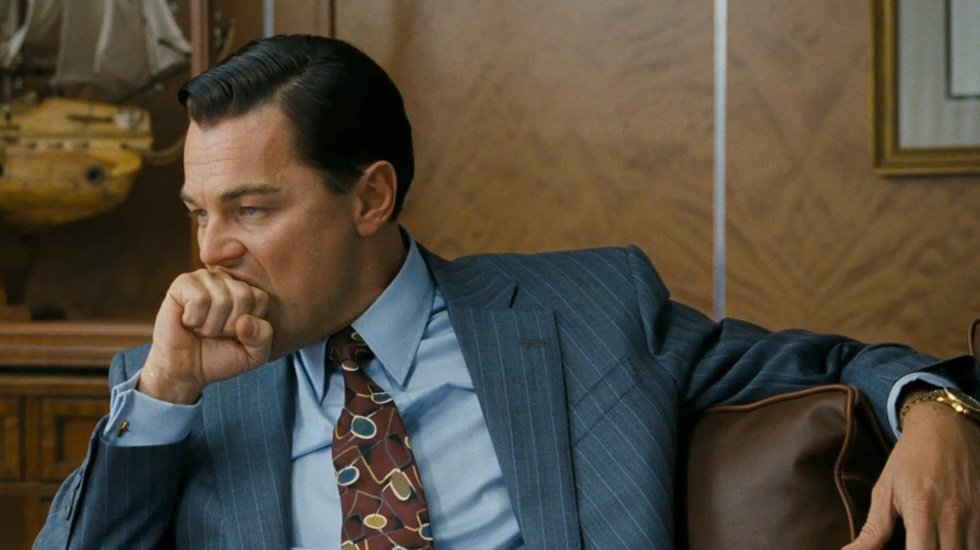 Investigators in two countries believe that some $155 million that originated with 1MDB moved into Red Granite in 2012 through an intricate route involving offshore shell companies, the newspaper said, citing unnamed people familiar with the probes.
FBI agents have issued subpoenas to several current and former Red Granite employees and to a bank and an accounting firm the company used, the Journal added.
The Wolf of Wall Street is based on the life of Jordan Belfort, who in the 1990s become a wealthy stock broker living a life filled with sex and drugs by swindling investors in a securities scam. Belfort went to prison after pleading guilty to fraud and stock market manipulation.
On the 1MDB allegations, Najib claims he is a victim of political conspiracy.
He initially denied reports he received the overseas payments, but his government later acknowledged Najib was the recipient of $681 million, saying it was a gift from the Saudi royal family — most of which was given back — to "promote moderate Islam".
That explanation is yet to be confirmed by Saudi Arabia and is widely dismissed in Malaysia as a cover story.
(Feature image source: Twitter)