Virgin Atlantic was voted as the third worst airline in the world, while the worst airline tag went to the Portuguese carrier SATA, followed by British airline easyJet. 
These findings were revealed in a survey of 34 airlines conducted by AirHelp, a company that provides legal help to passengers for making compensations for delayed, cancelled or overbooked flights.
The worst five airlines are:
SATA International
easyJet
Virgin Atlantic
Swiss Air
TAP Portugal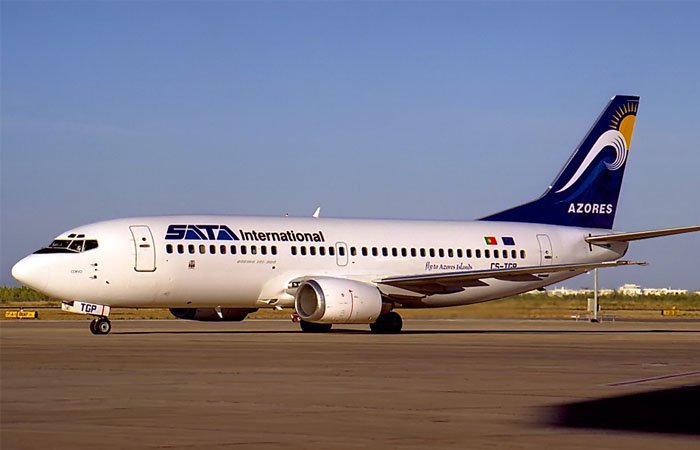 Qatar Airways was picked as the world's best, followed by KLM and Air Baltic. Qatar Airways also won the honours for service quality in both home airport and on-board service. 
The best on-time performance was by Latvia-based Air Baltic, whose flights were punctual 94% of the time. The airline also had a 9.3 score out of 10 for claim processing.
The top five airlines are:
Qatar Airways
KLM
Air Baltic
Air France
Lufthansa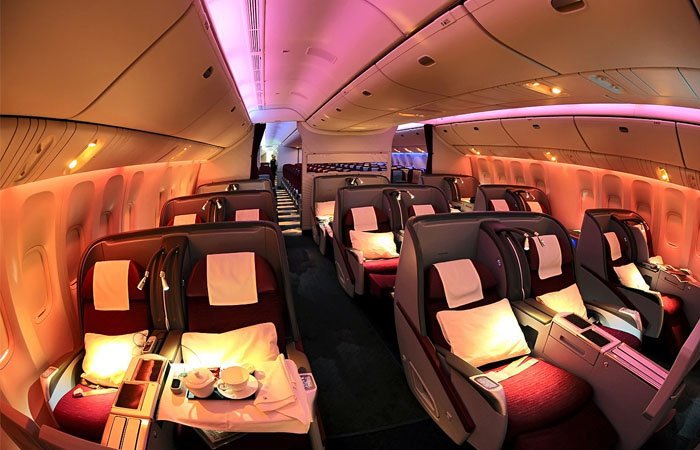 The airlines were evaluated in terms of how their quality of service was rated by Skytrax, an annual airline review service; on-time flight performance as reported on Flightstats.com; and efficiency in processing compensation claims.
However, spokespersons for easyJet and Virgin Atlantic refuted the claims of the survey. Easyjet's spokesperson told The Telegraph, "We try and get back to [customers] within three working days with an answer and if payment is due, aim to have the money in their account within a further 21 days." 
A Virgin Atlantic spokesperson added: "Along with other airlines, we strongly question the validity of this report. We do everything we can to respond as quickly as possible and on average, pay all eligible EU261 claims 14 days after receipt."
The study only considered popular carriers in Europe and the US and did not give ratings to any Asian or Australian airlines.
The full list can be seen here. 
(Feature image source: Wikimedia Commons)