The evacuation of rebel-held eastern Aleppo due to start at dawn has been delayed, perhaps until Thursday, with an opposition official blaming Iran and its Shi'ite militias allied to President Bashar al-Assad for the hold-up.
A ceasefire agreement brokered by Russia, Assad's most powerful ally, and Turkey ended years of fighting in the city and has given the Syrian leader his biggest victory yet after more than five years of war.
Many spent the night in the street despite a storm, as they had fled from other areas and had nowhere to stay. Tens of thousands of civilians have stayed on in the ever-shrinking rebel enclave for fear of arrest or torture by government forces.
Here is a look at the city of Aleppo which is now in ruins: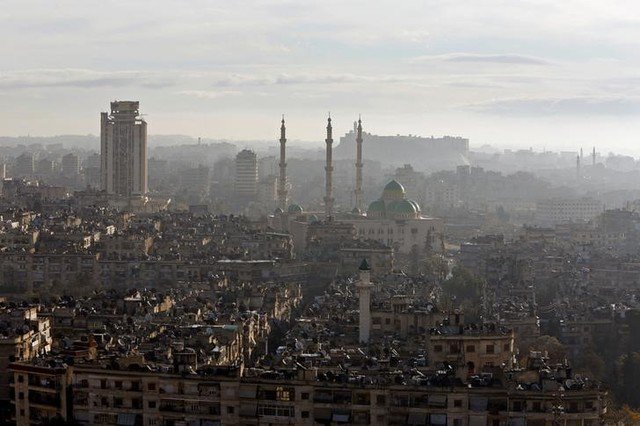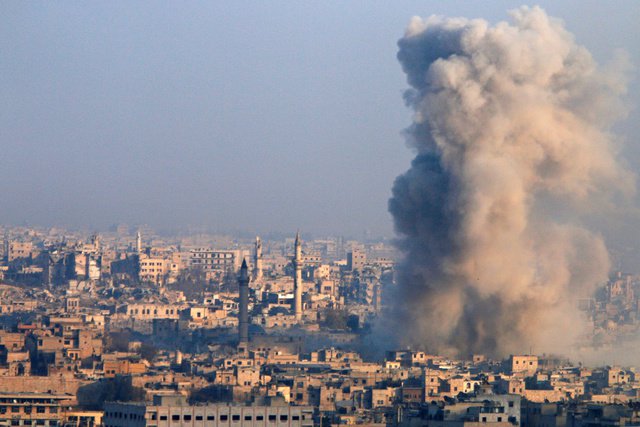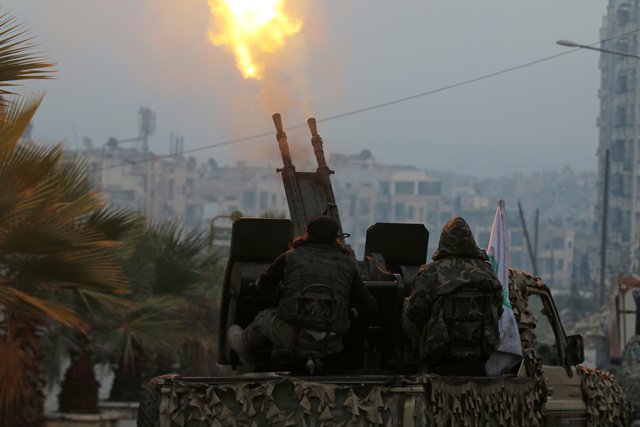 The historic Ummayad mosque now in ruins. It is the largest and one of the oldest mosques in the city and is a World Heritage Site | Source: Reuters| WikiCommons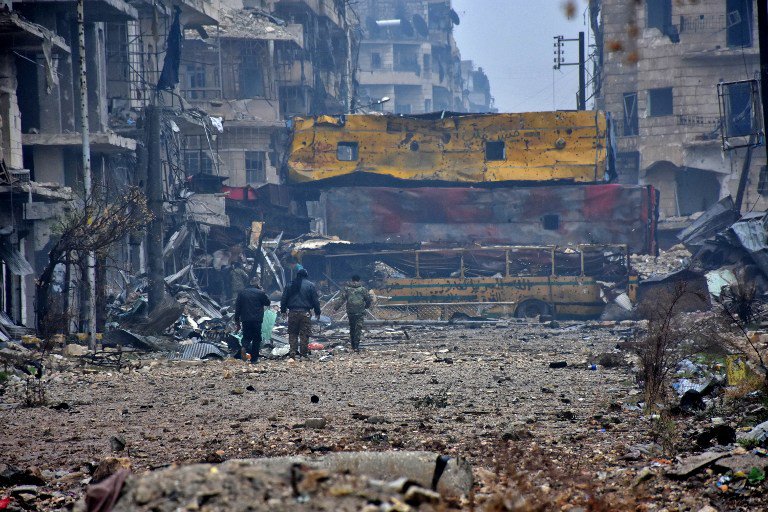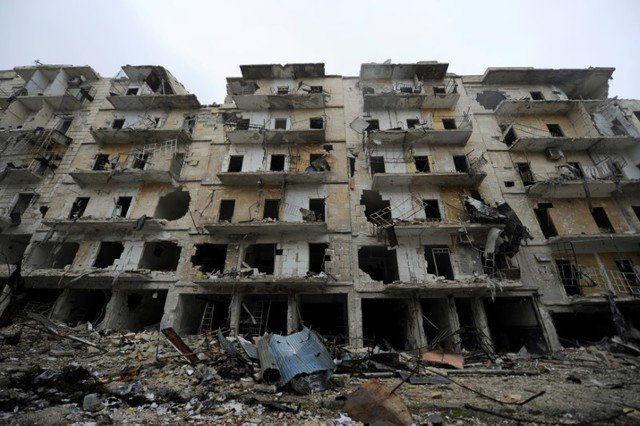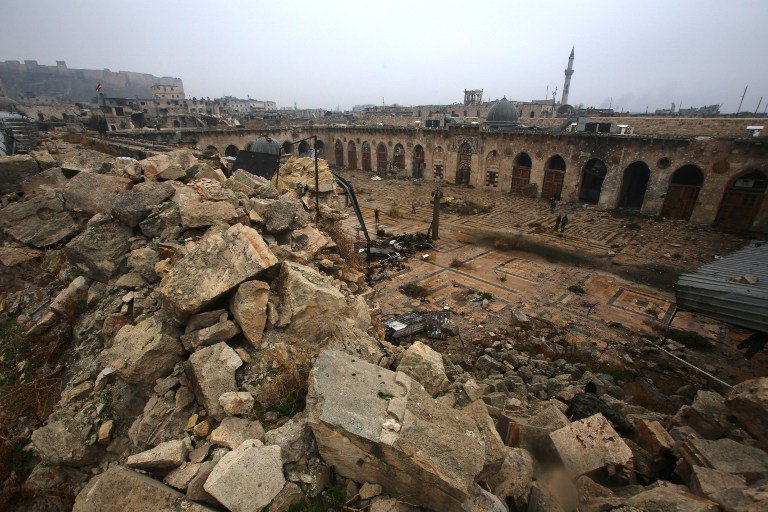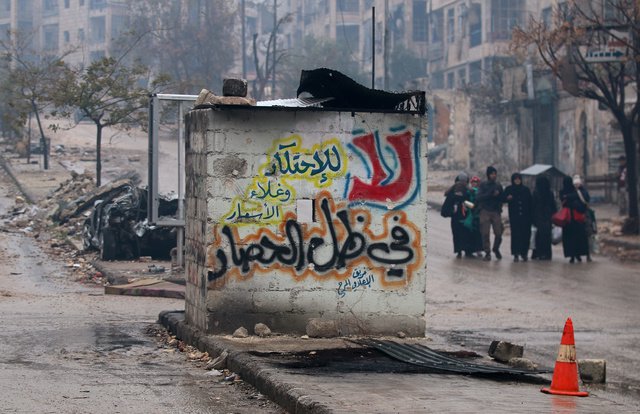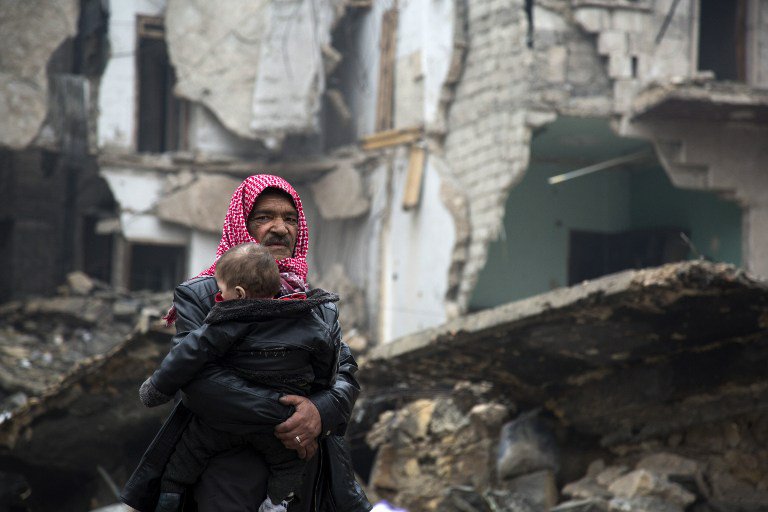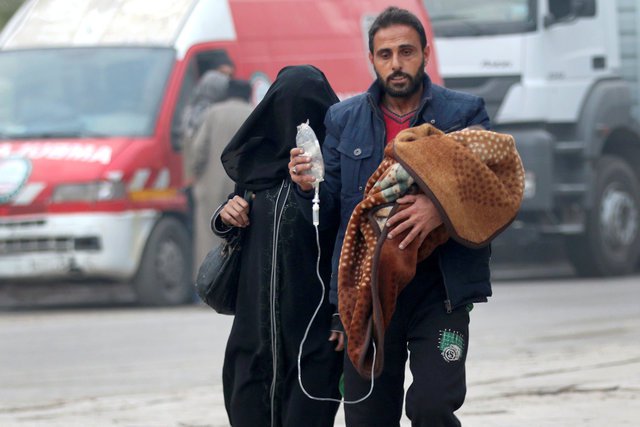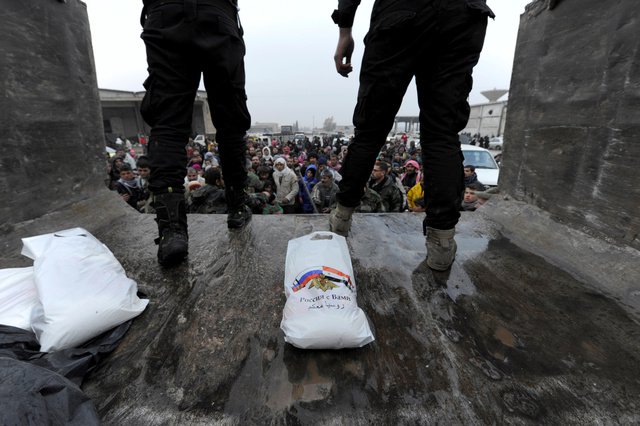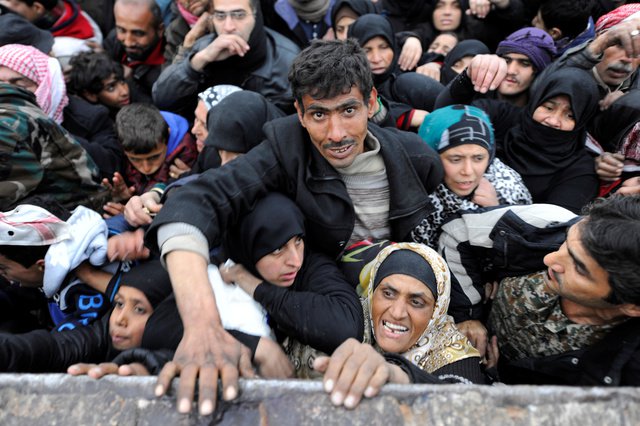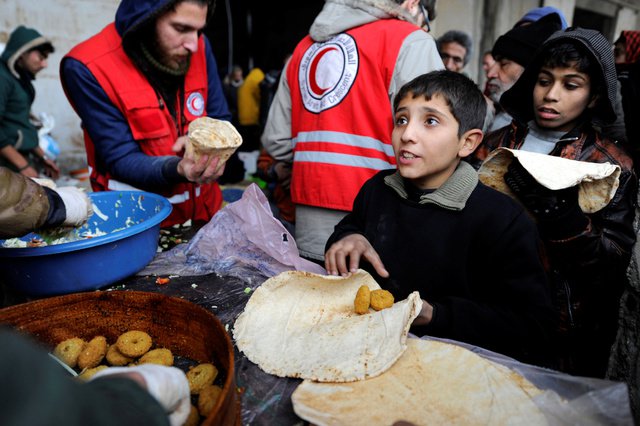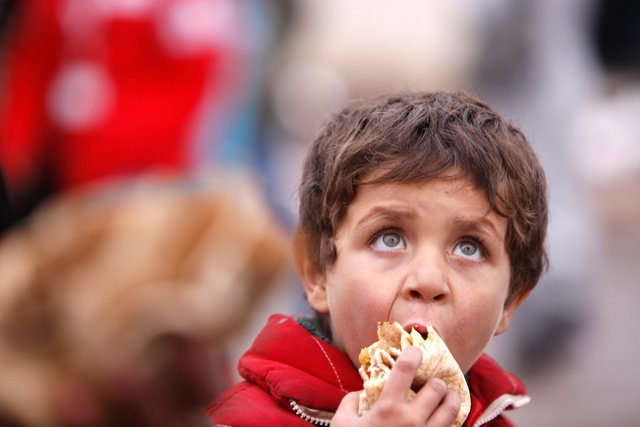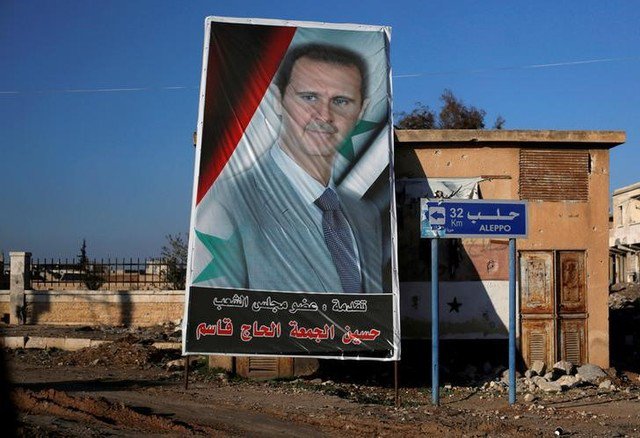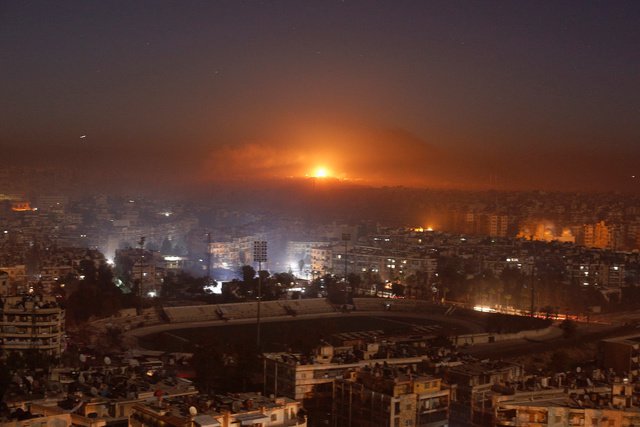 (Feature image source: AFP)